a Sci-fi geopolitical Thriller, surrounding a Finnish EXPATRIOT coping with an event that suddenly turns her Motherland into an unpredictable, super-power.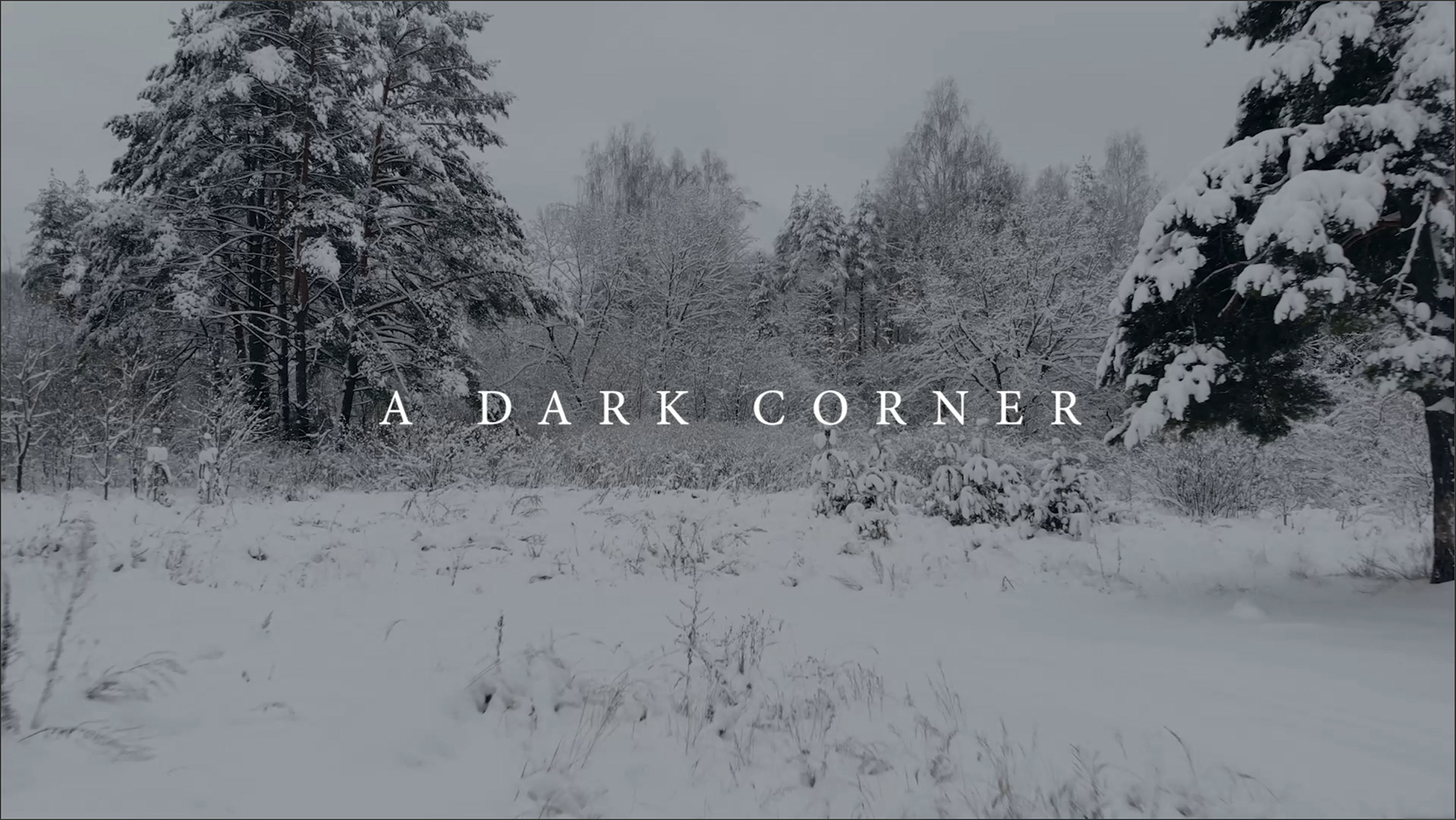 Senni is a former journalist and Finnish expatriot who parted ways with her partner to start a life with her daughter in the USA just months before an enigma arose in her motherland, Finland. From her perspective we follow the events surrounding finland's discovery of something or someone that introduces their small country highly advanced methods of productivity, and a technological upper hand: complete radar and communication selective blackout.
Senni copes with a sudden shift in how she is treated, how she views her motherland, and whether or not she should return.
News of the source of Finland's intelligence stirs up the world in a conflict of controversy. International Espionage reveals the disturbing truth that finland's leadership has been seemingly seduced by an unearthly anthropomorphic being that takes on a feminine appearance.  Jealousy and fear ensues with complicated public relations (or propaganda) attempting to assuage the world.
EVEnts lead the world's superpowers to the inevitable conclusion: they must invade Finland.
Genres, Style + Structure:
From north to southern Finland and Helsinki's metropolitan scenery.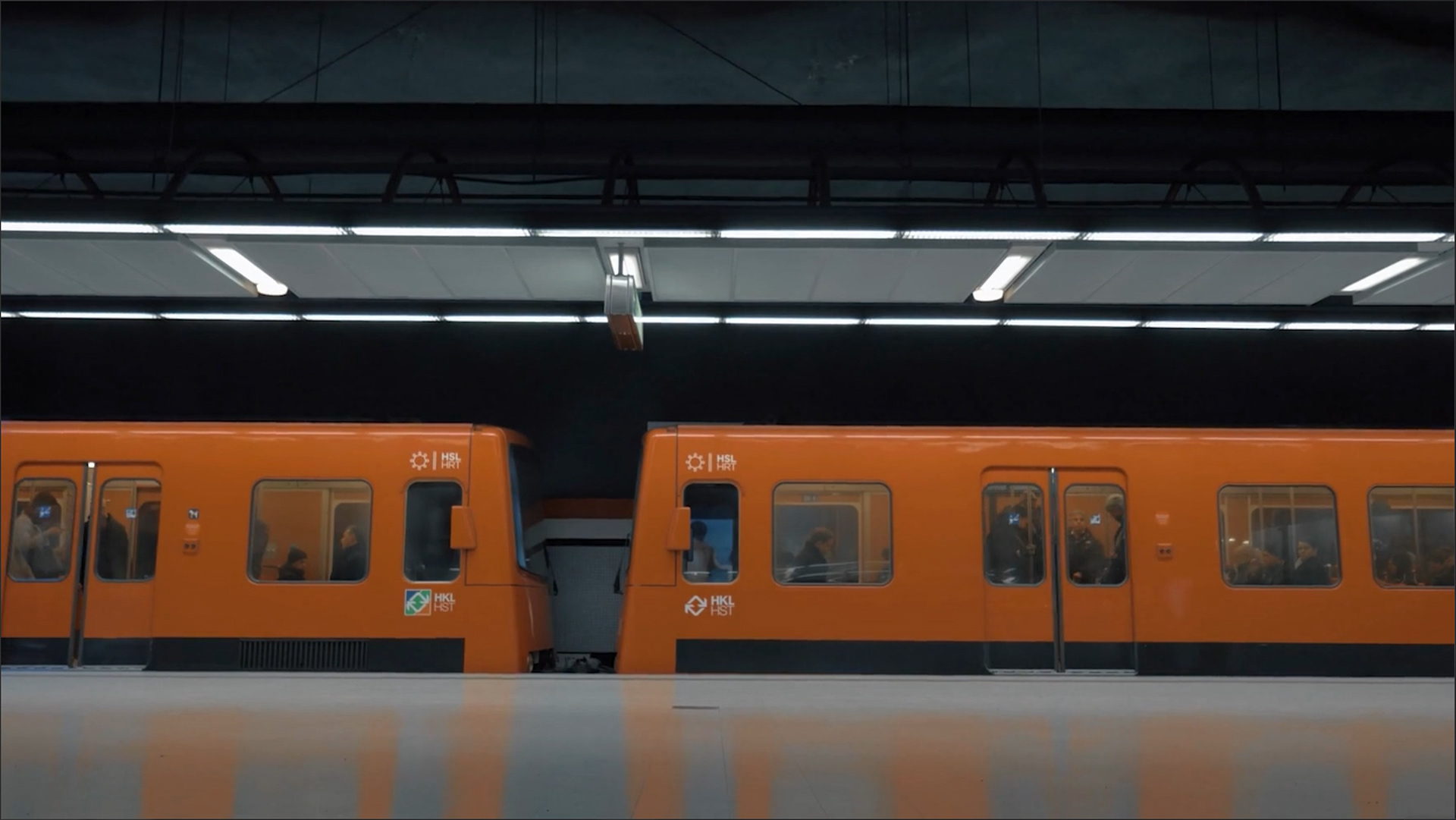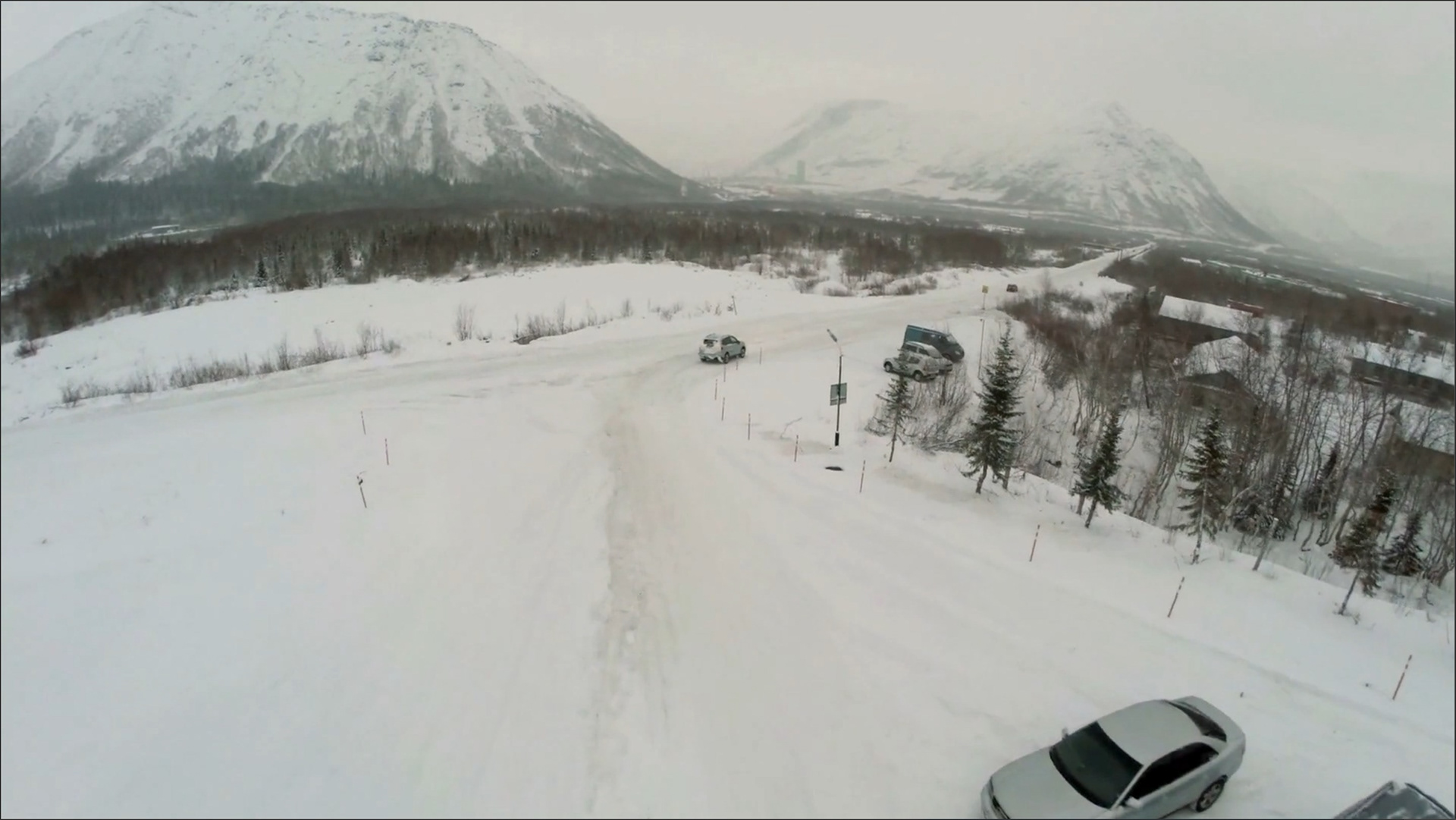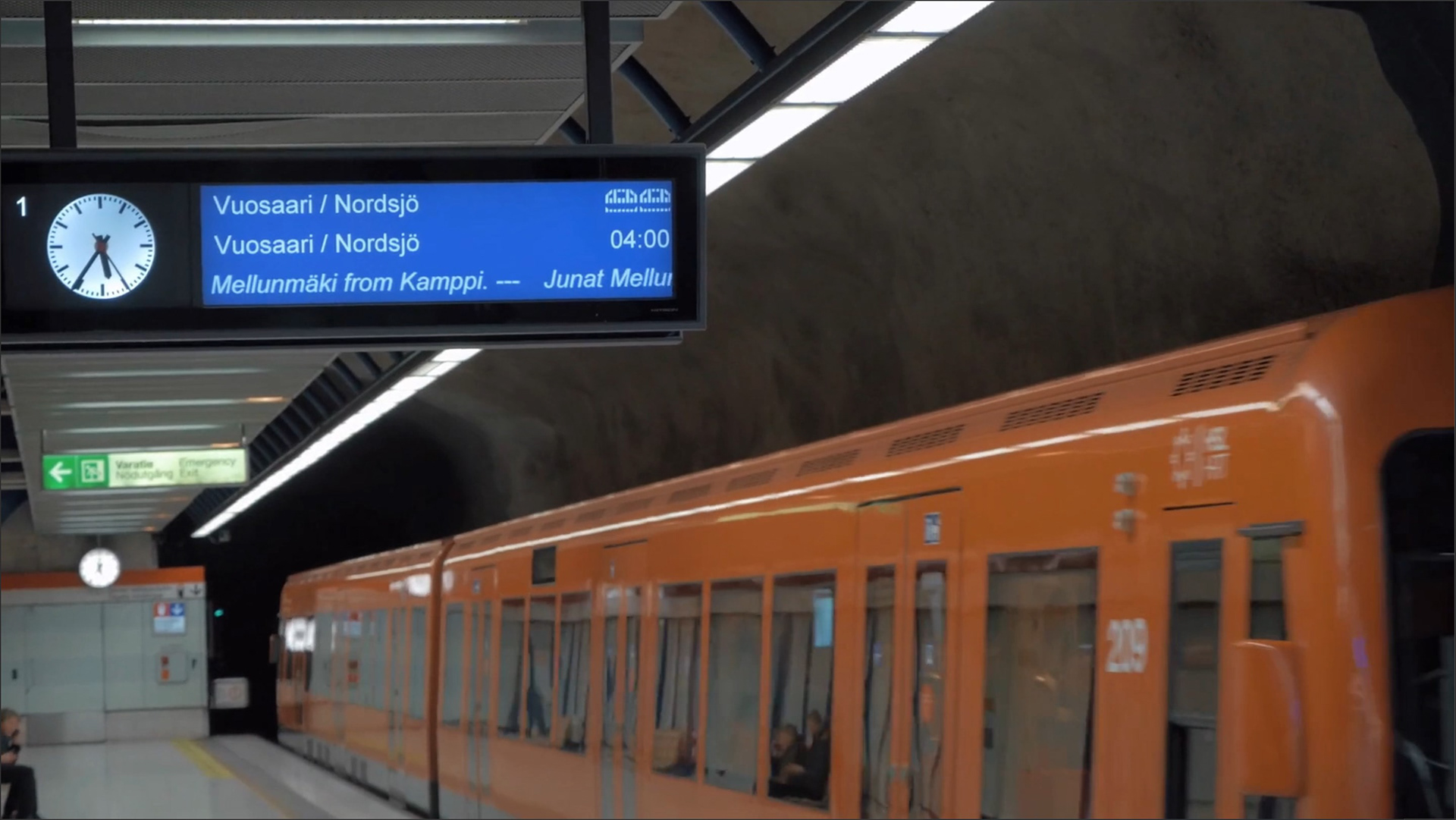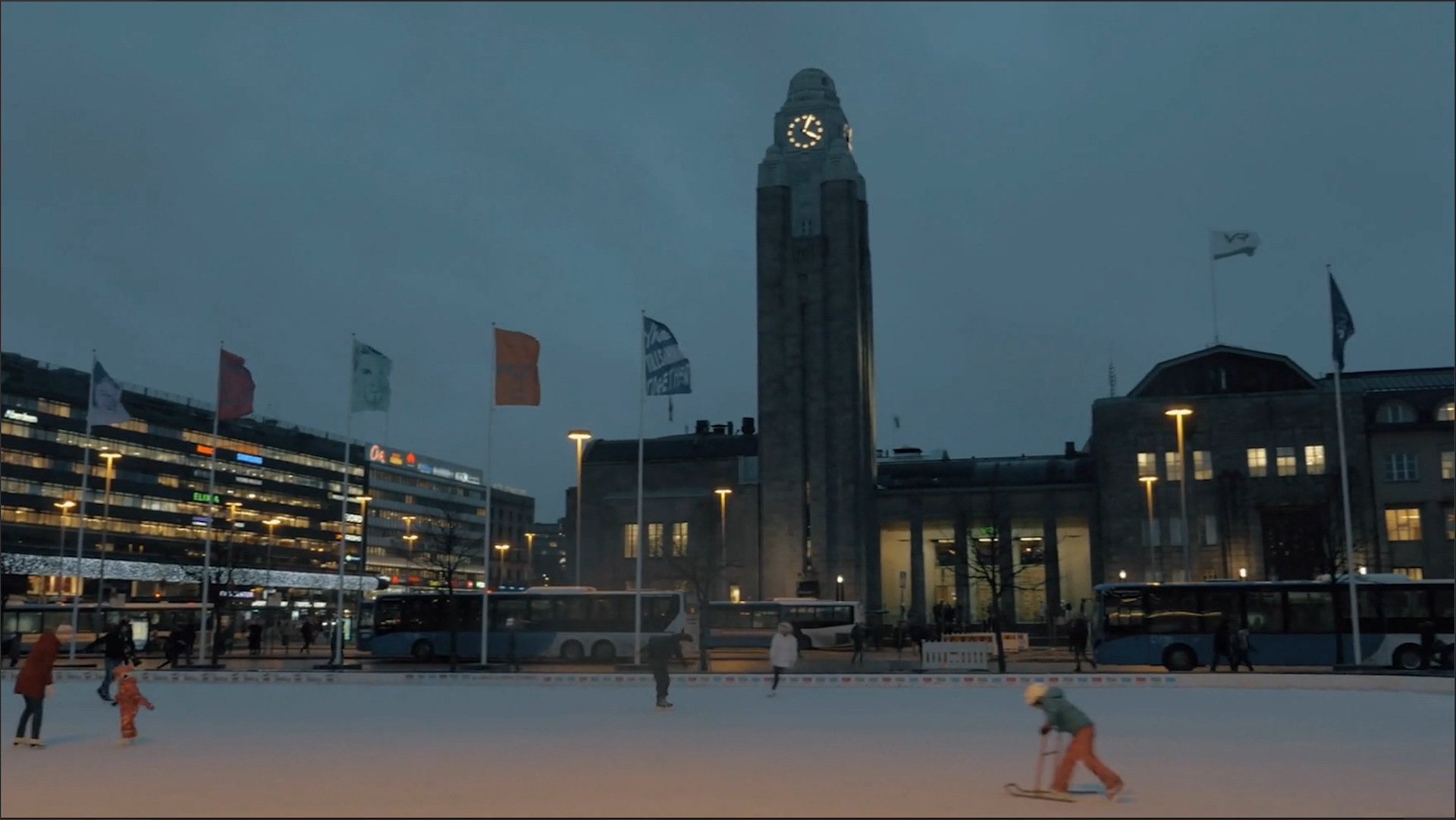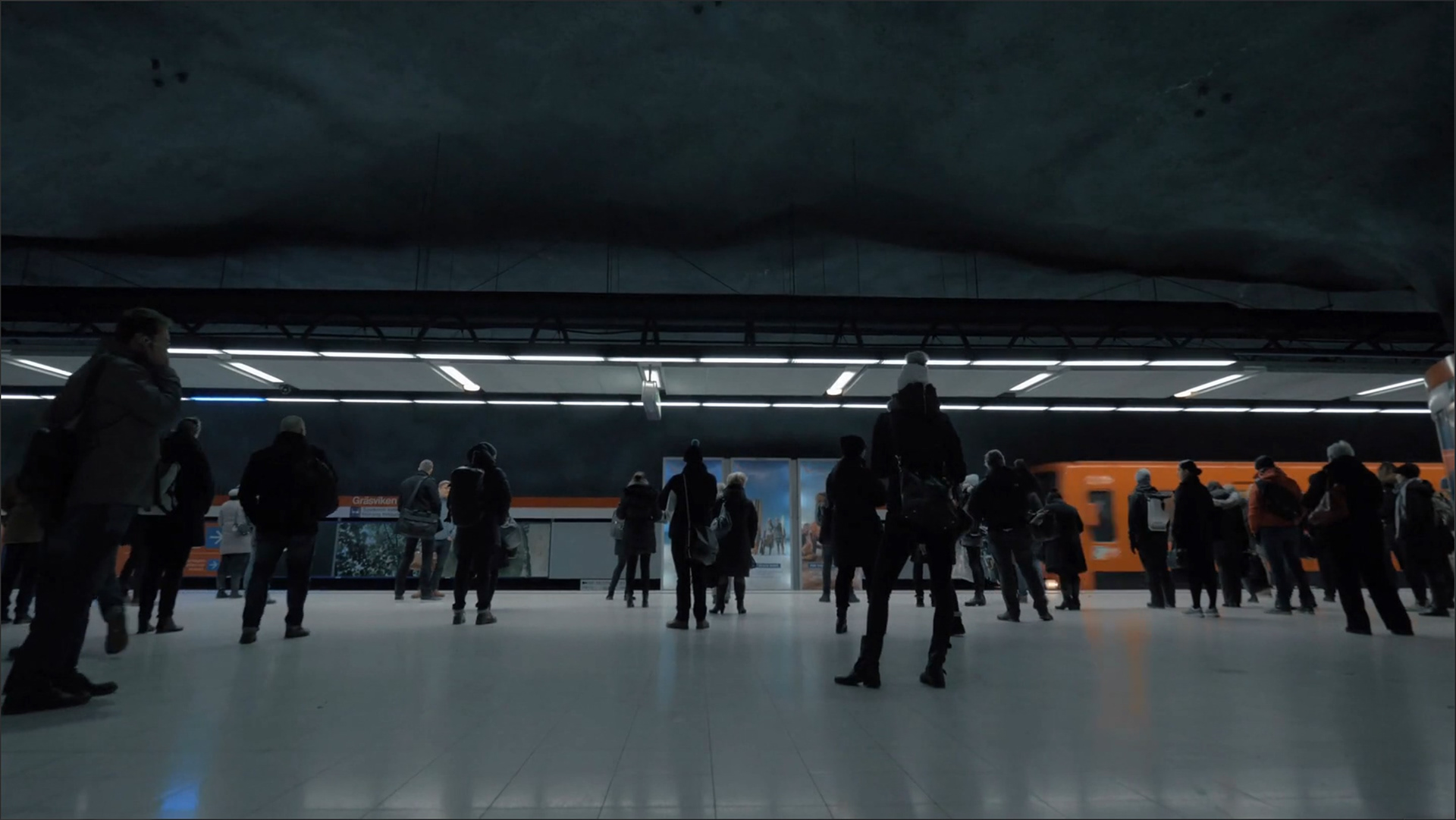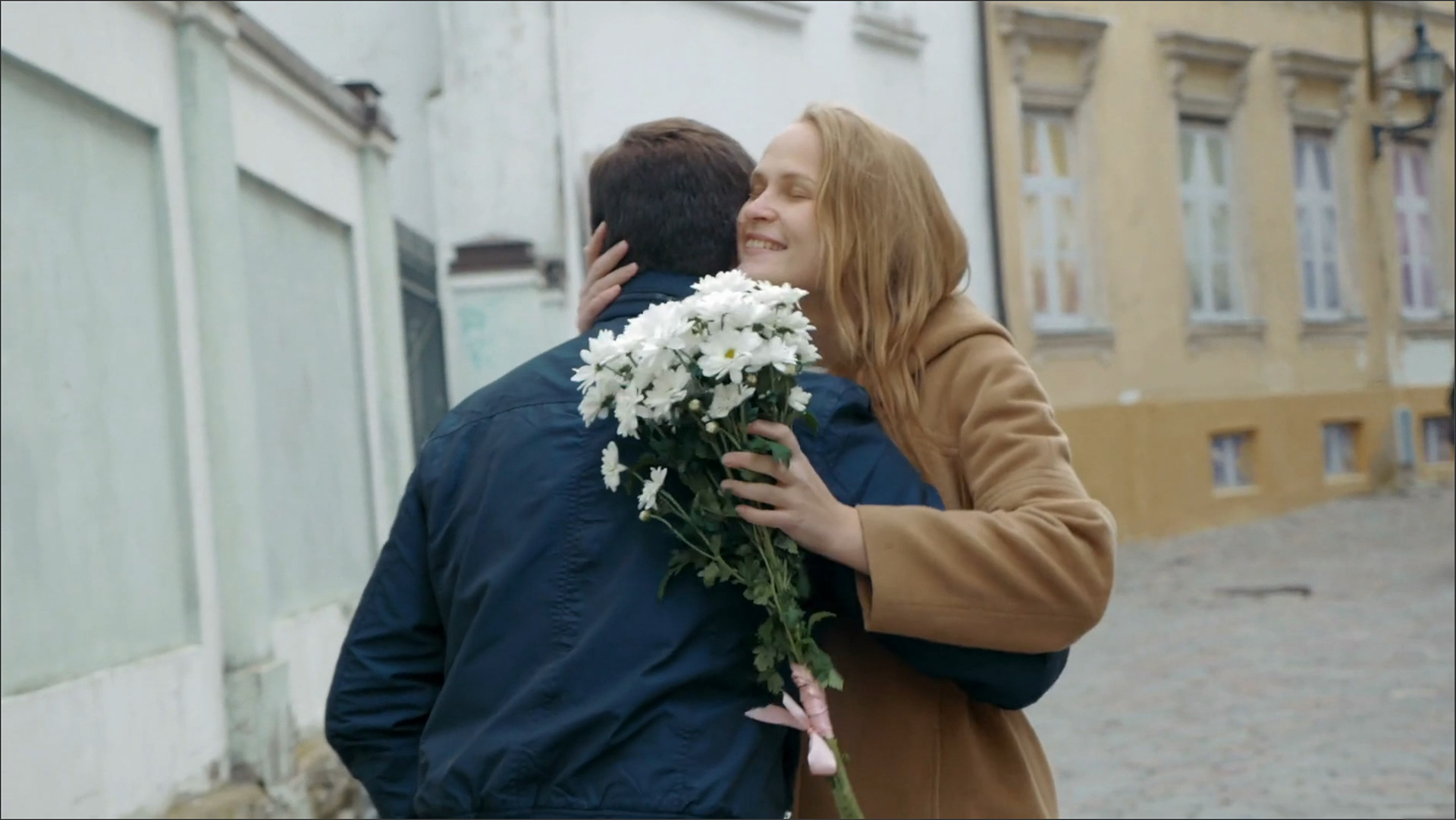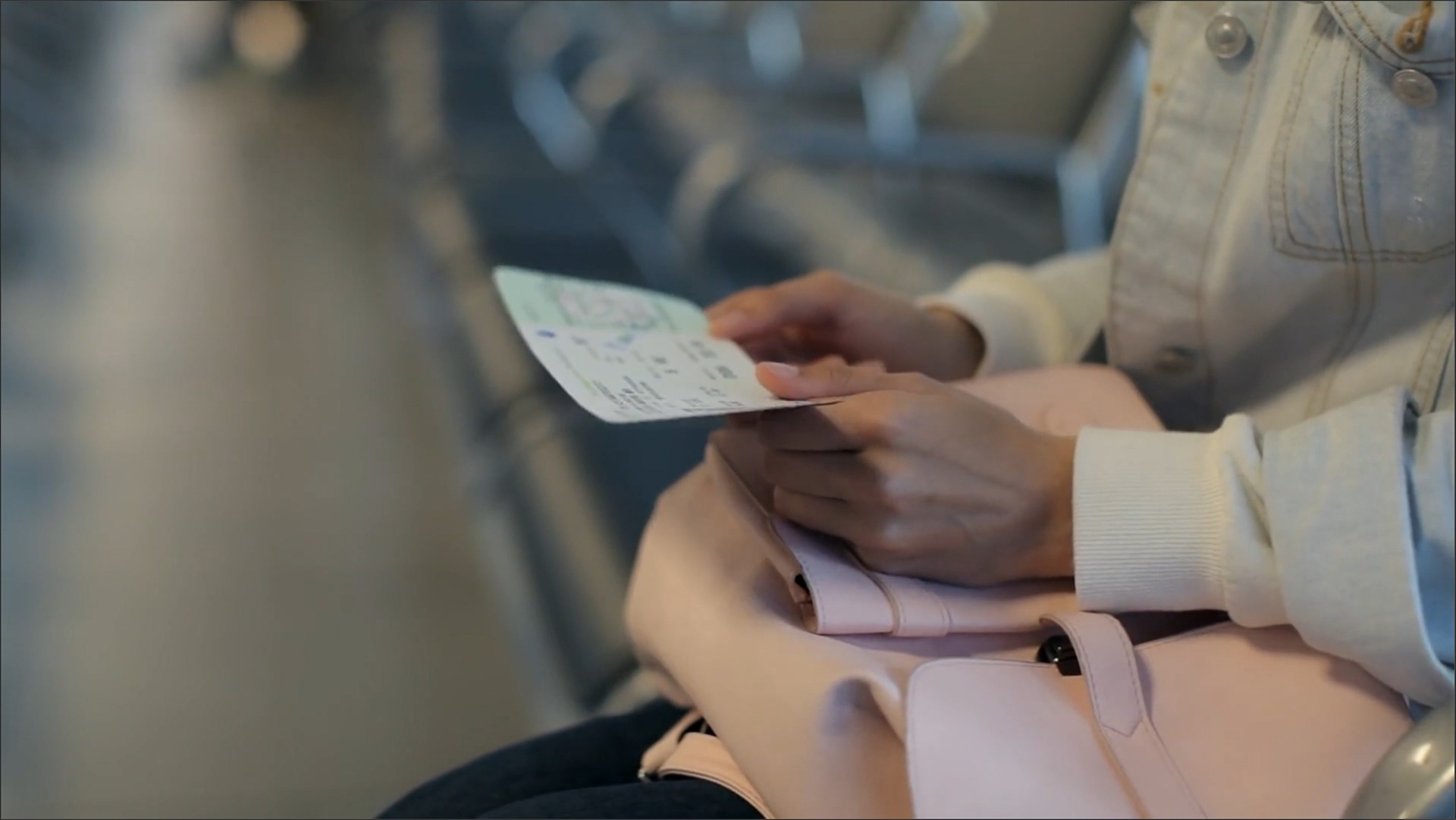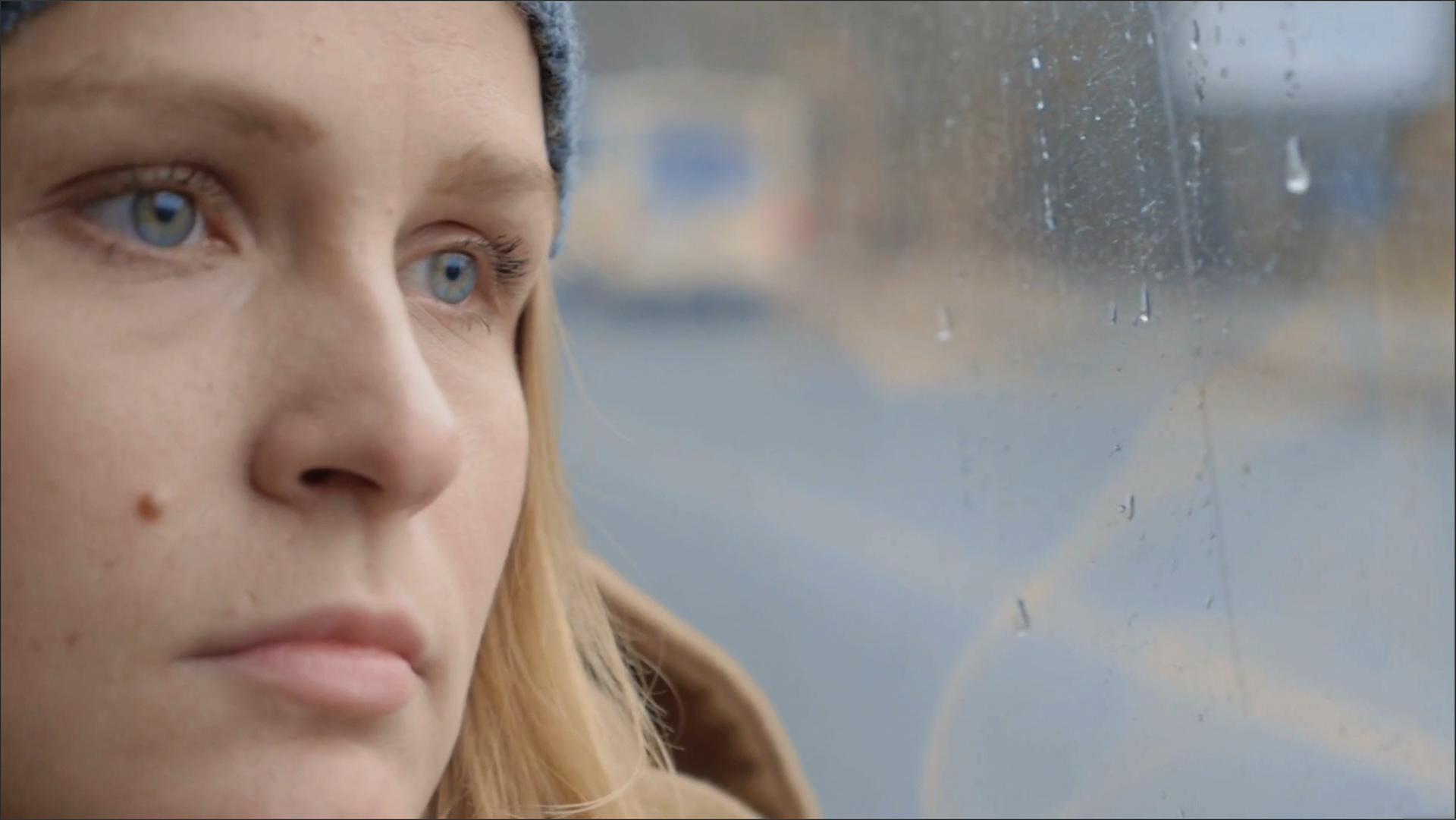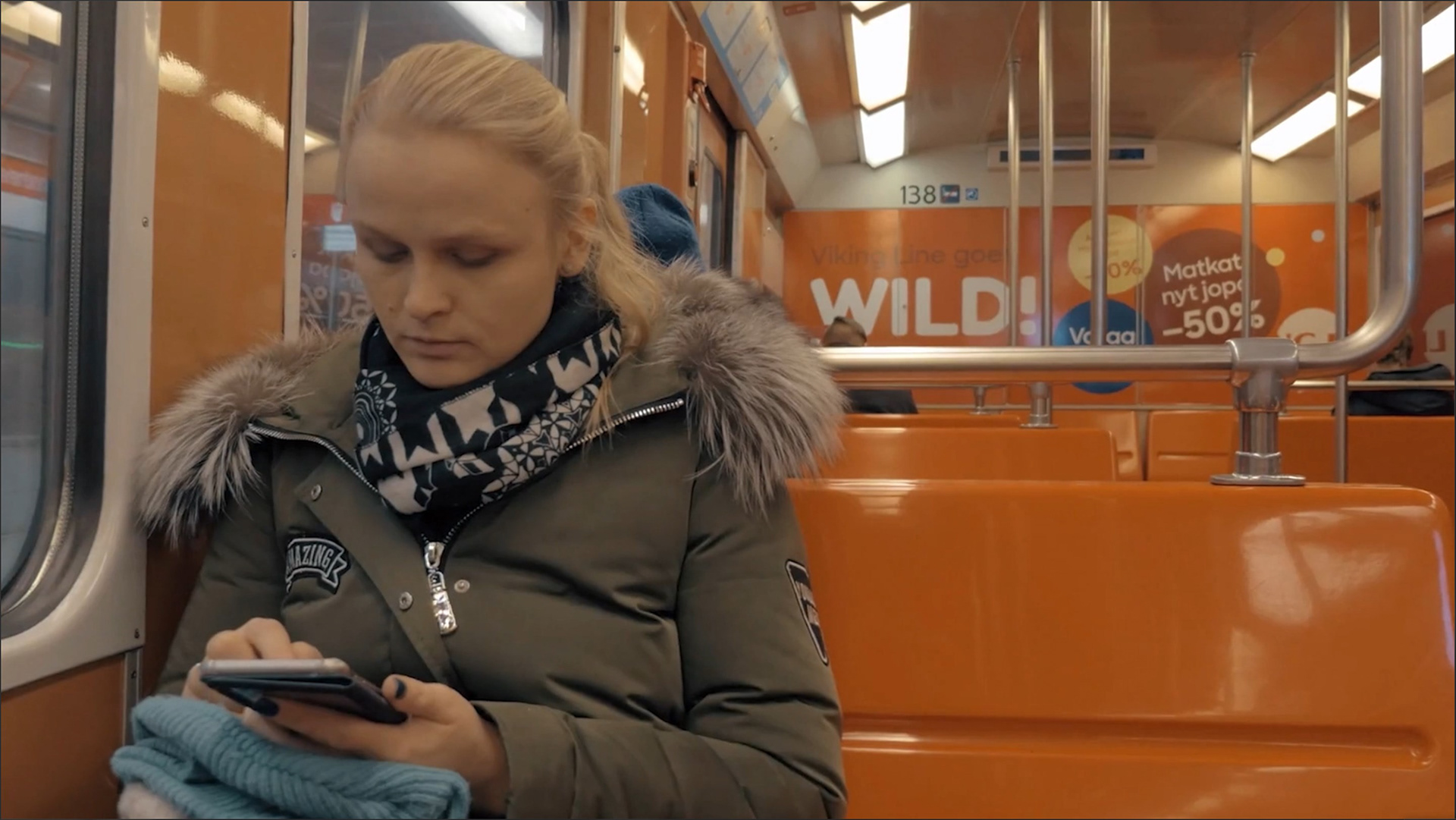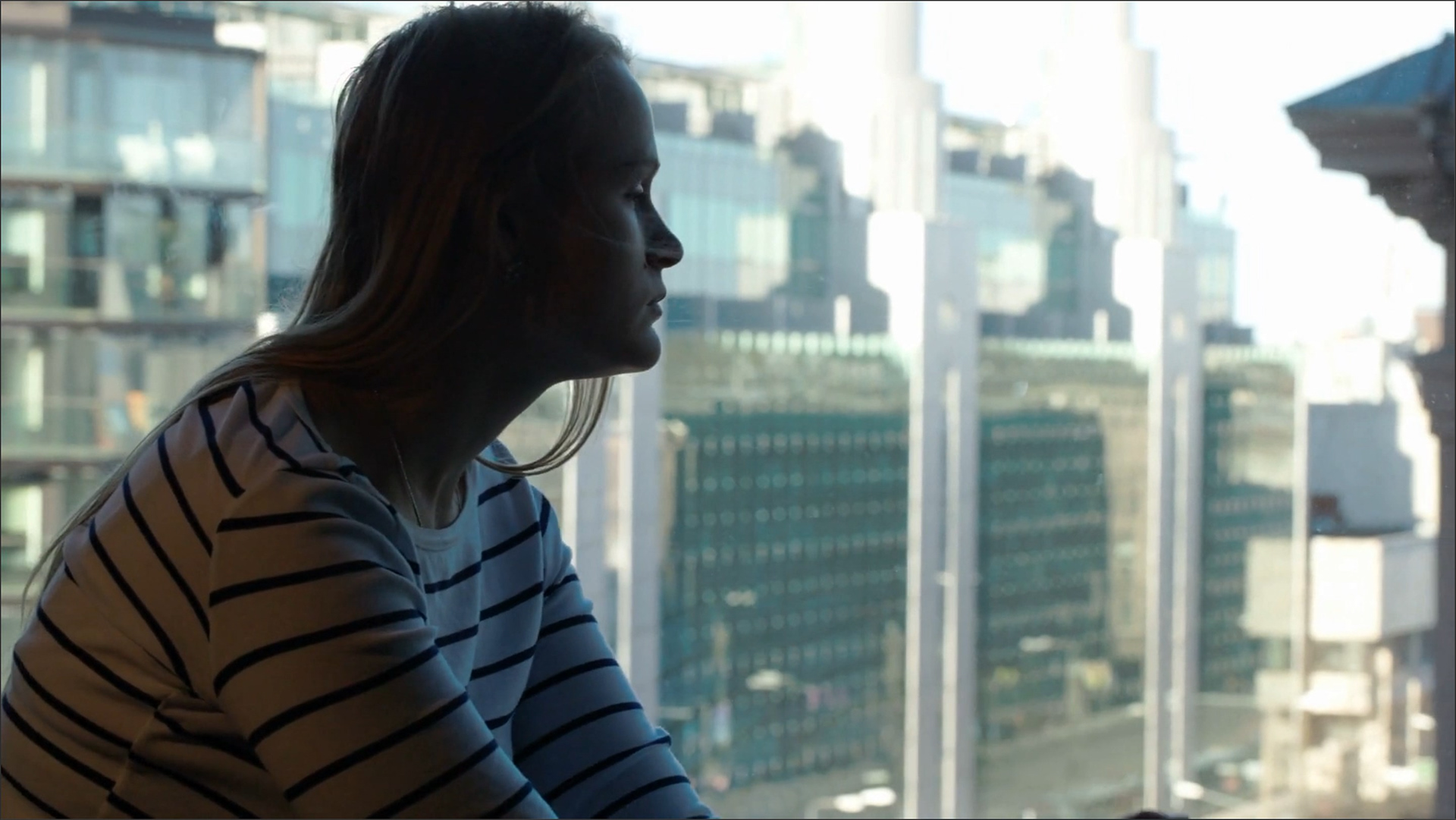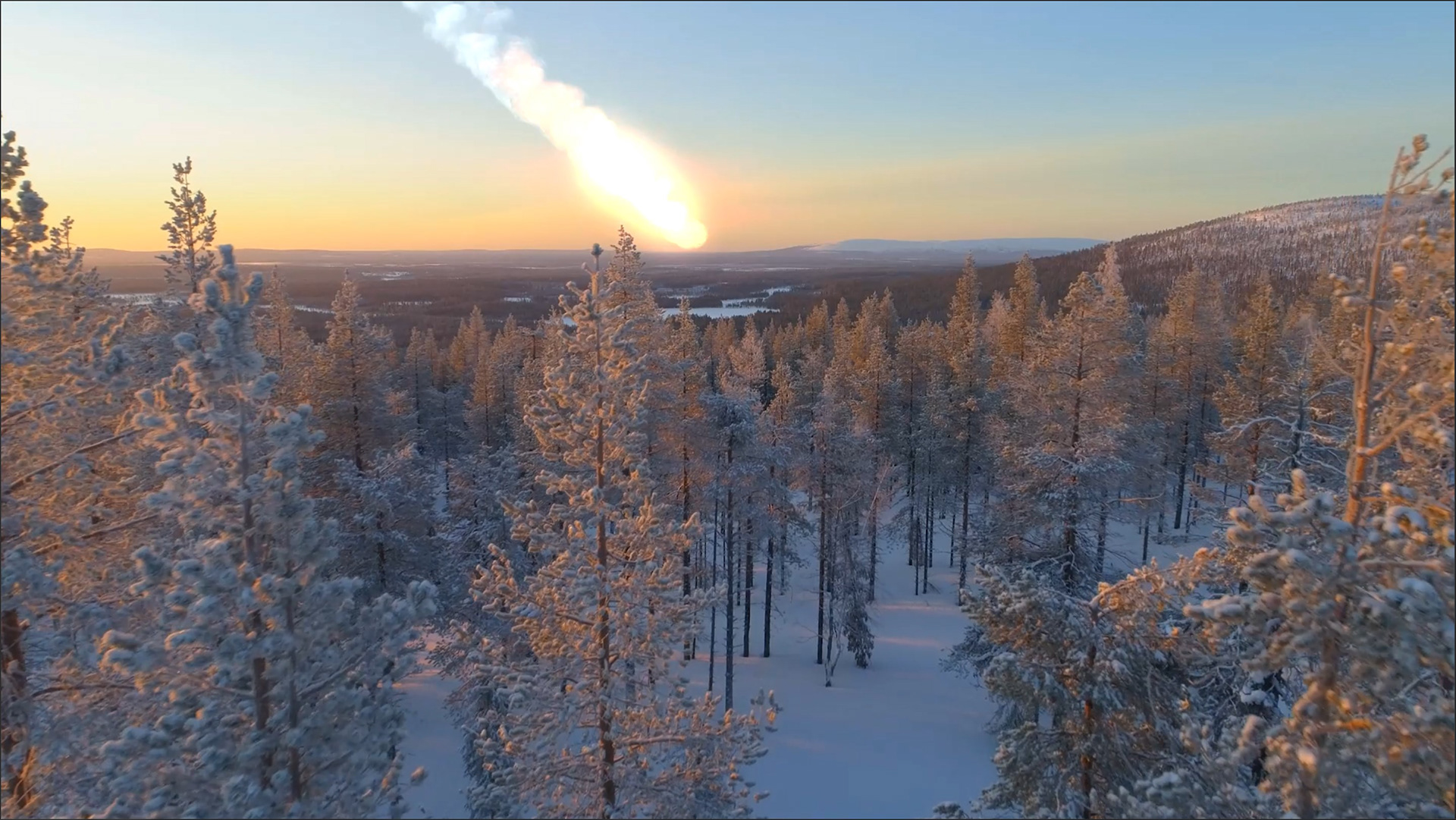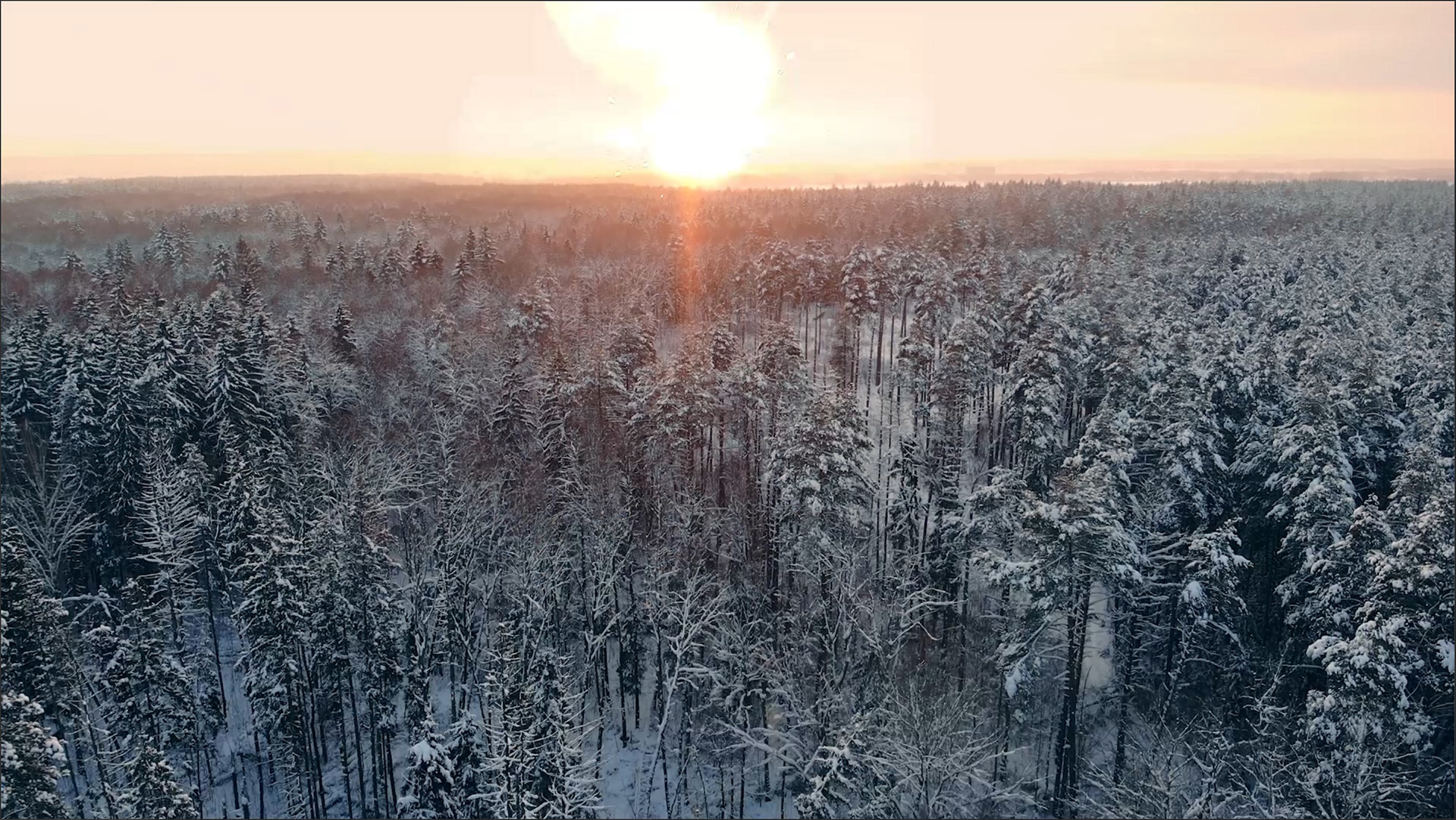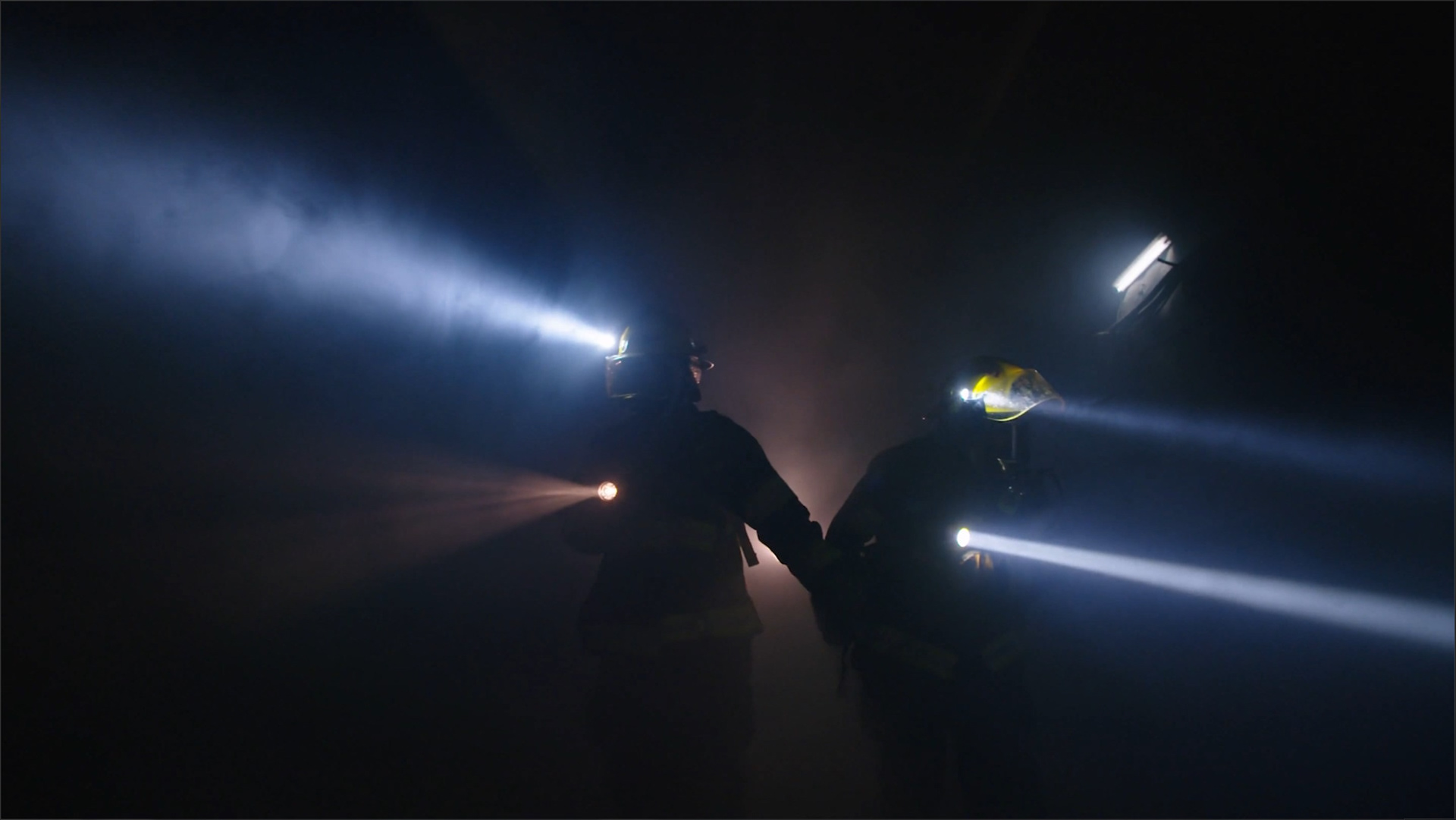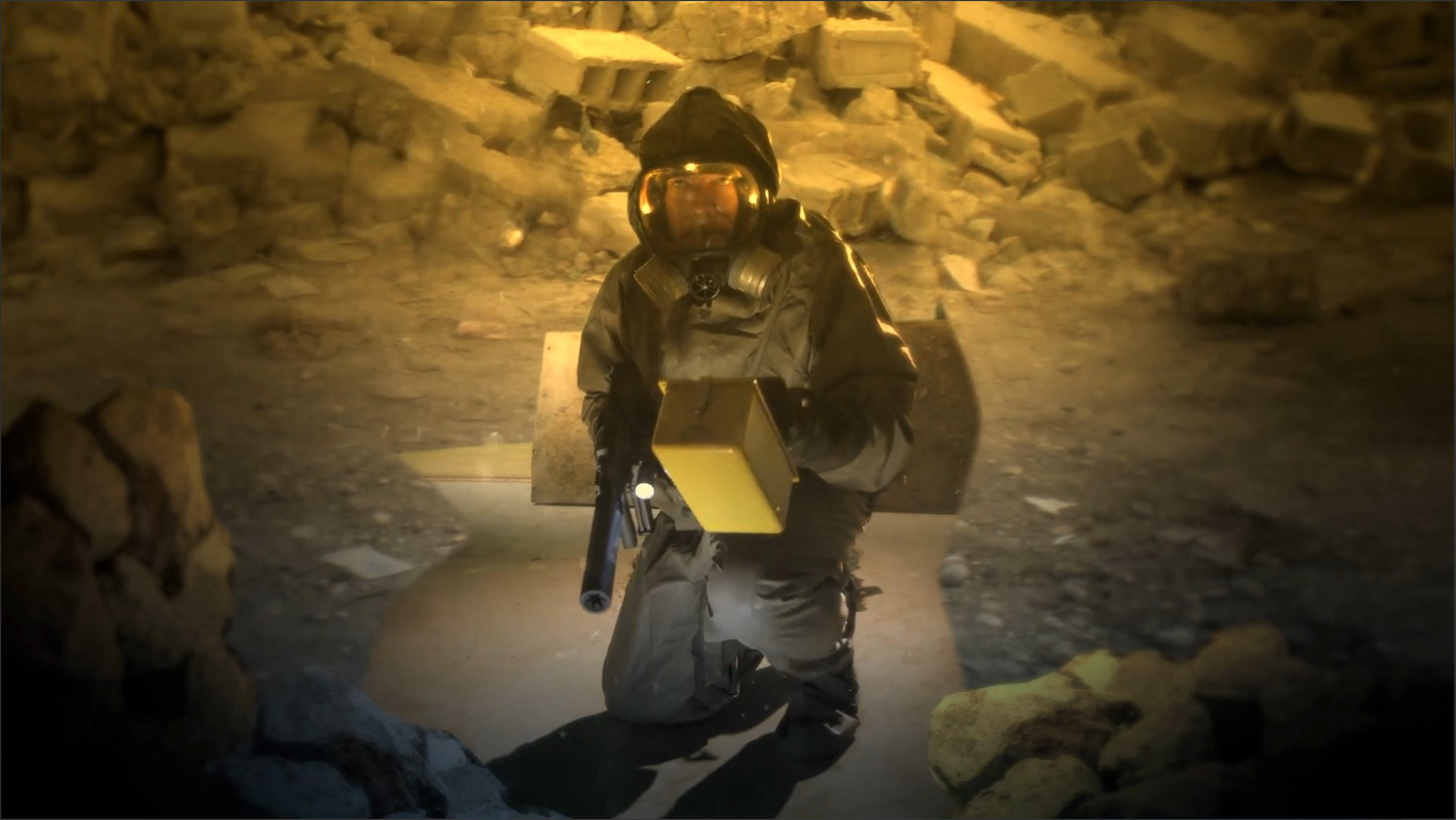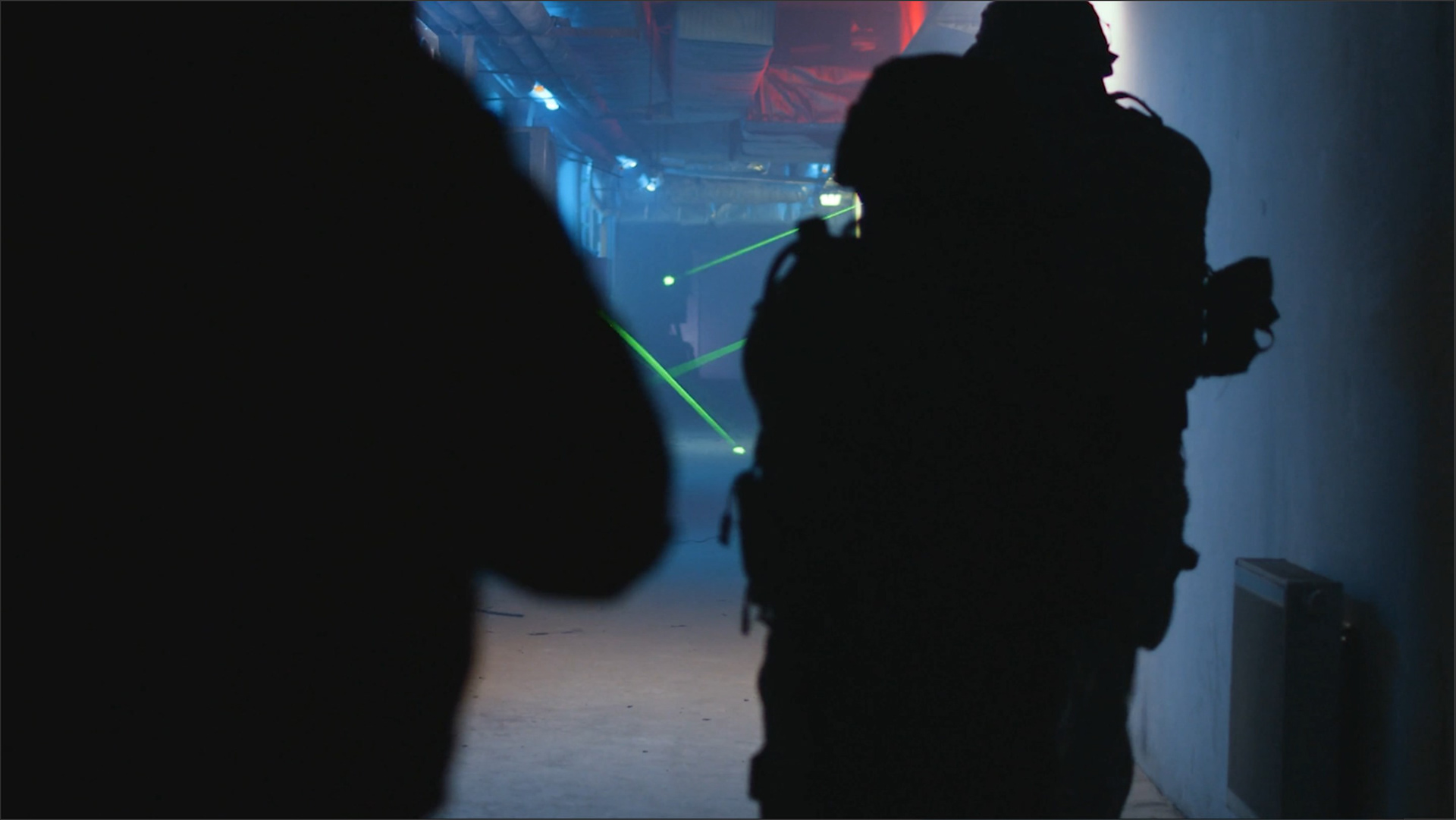 "ULKOMAALAINEN" - the Foreighn Anthropomorphic sentient entity.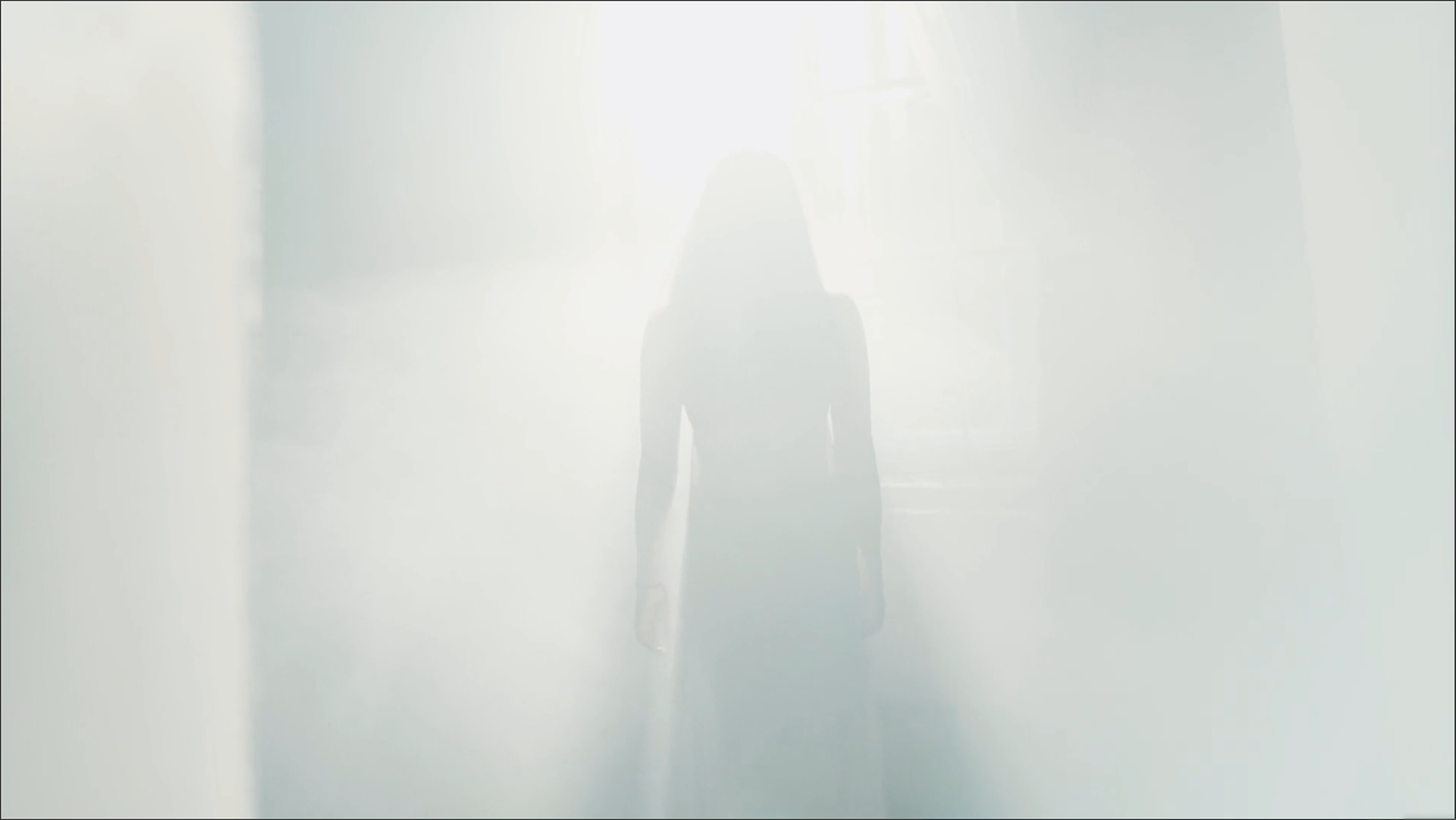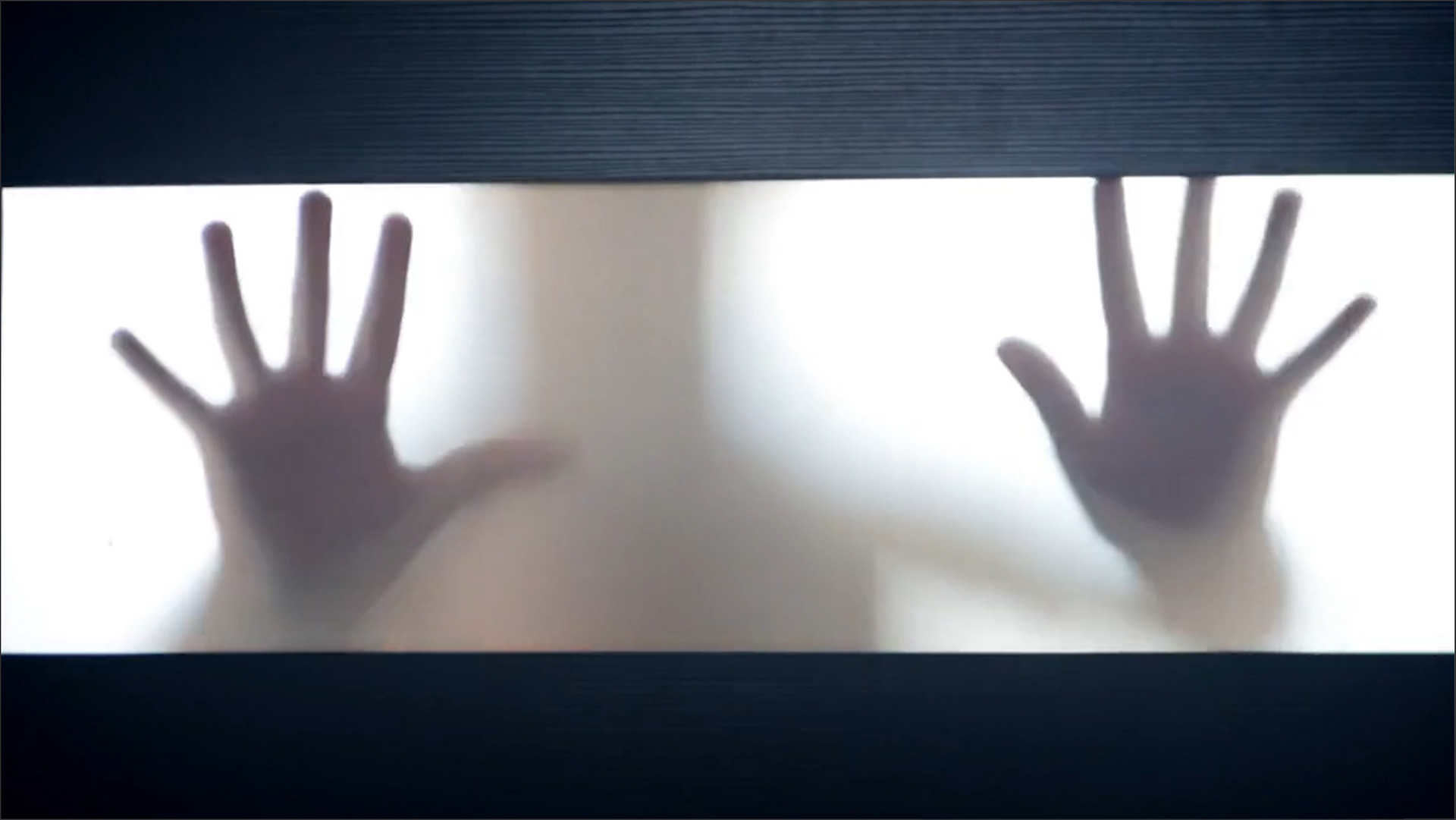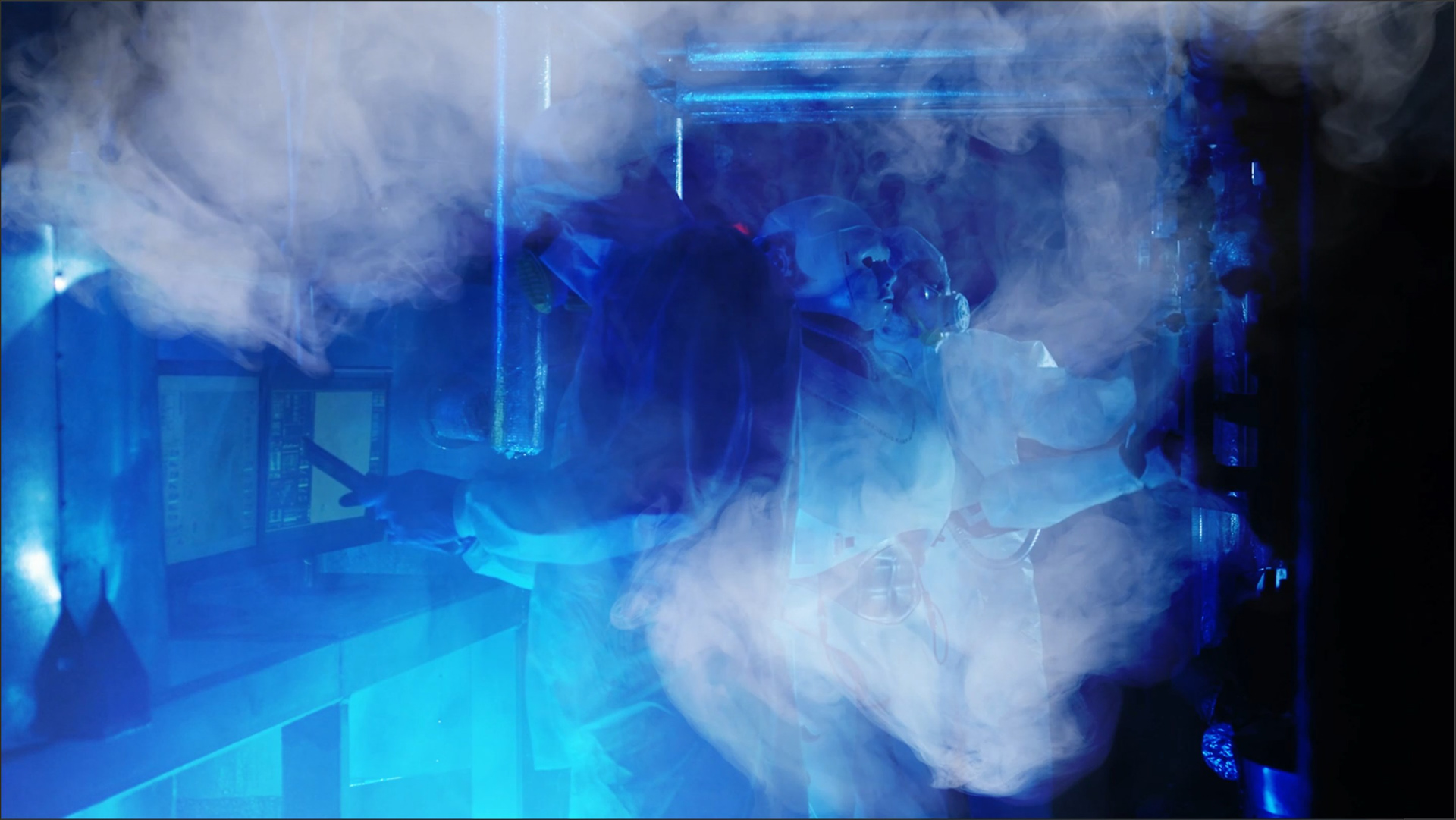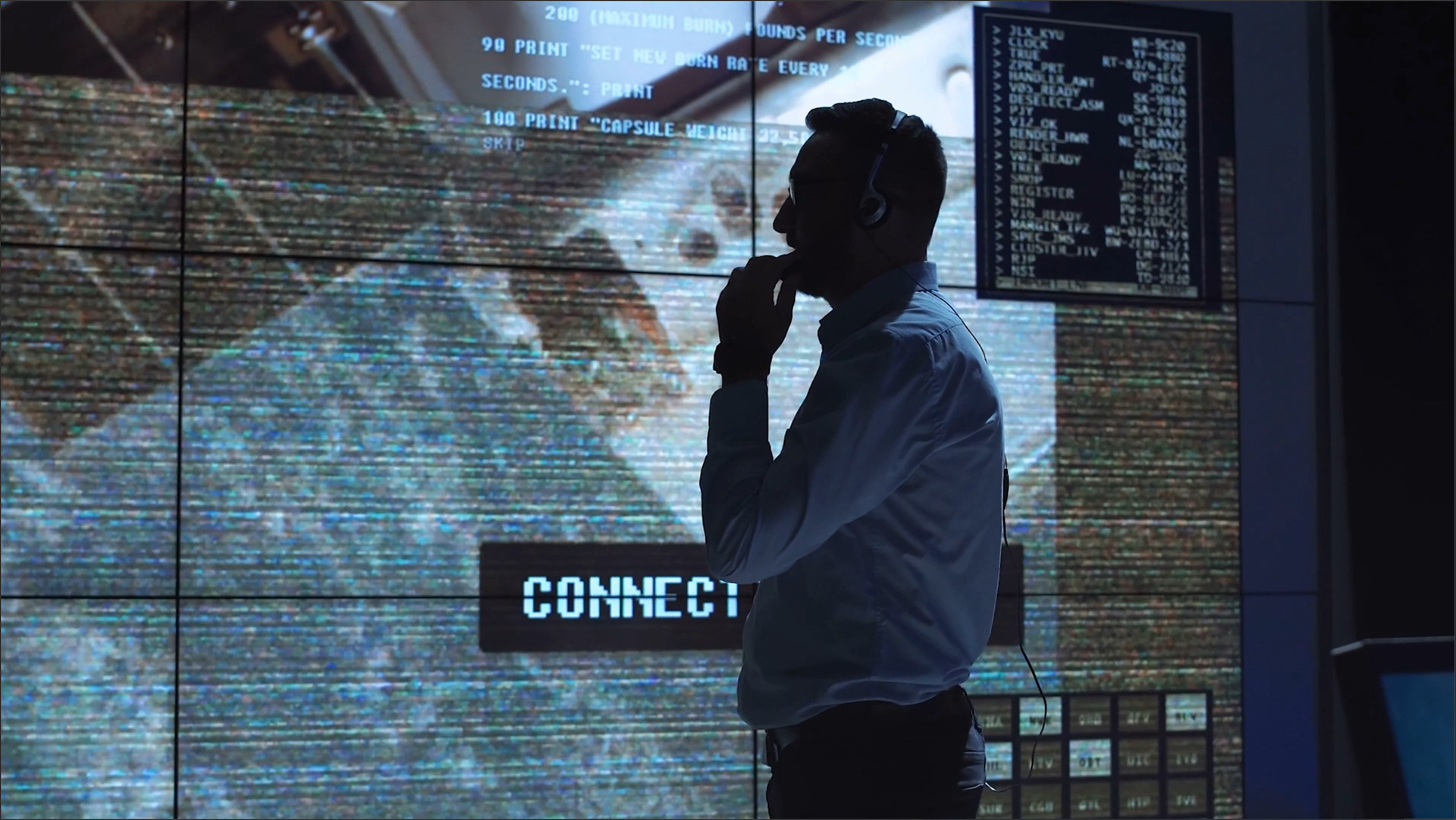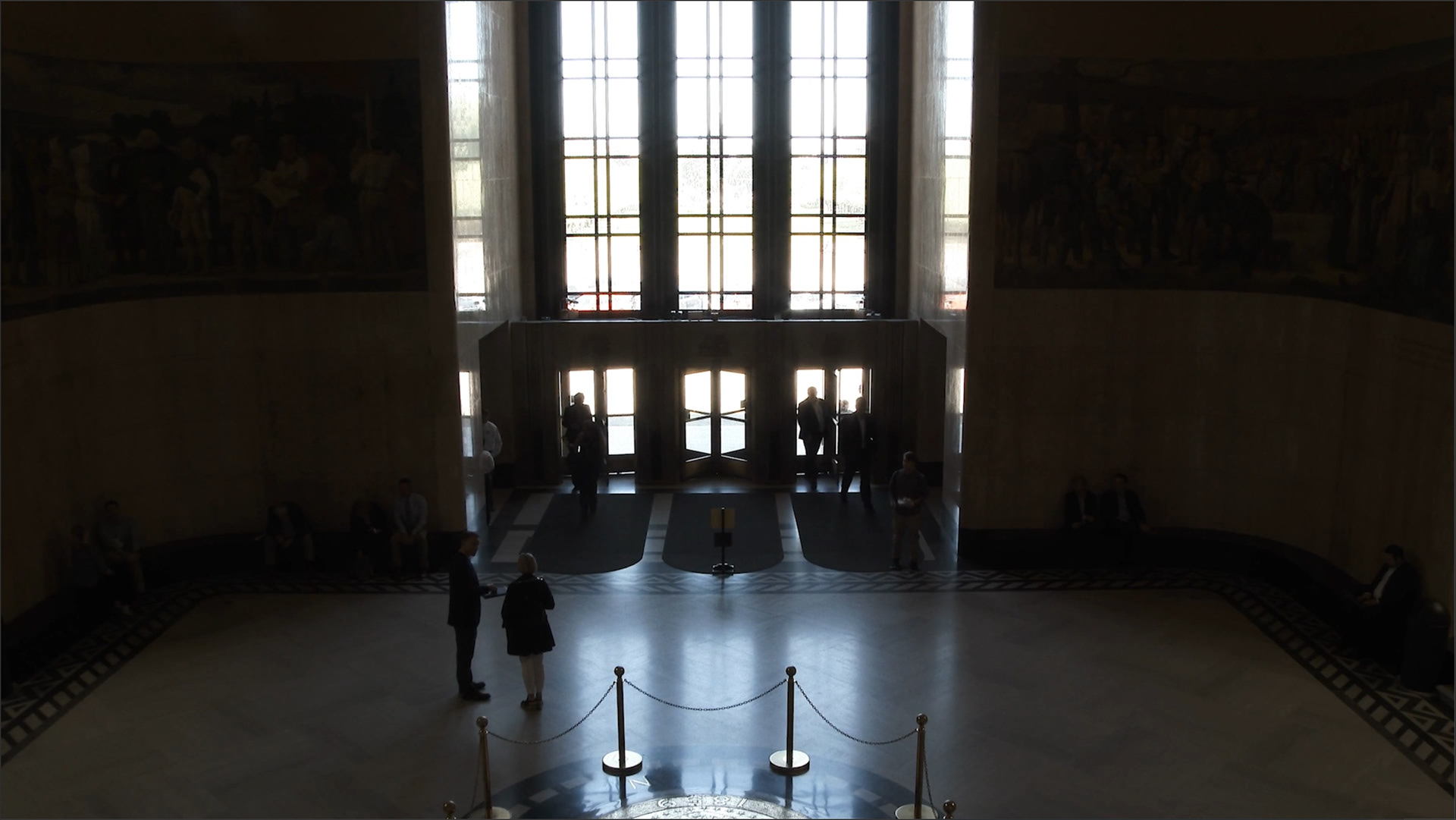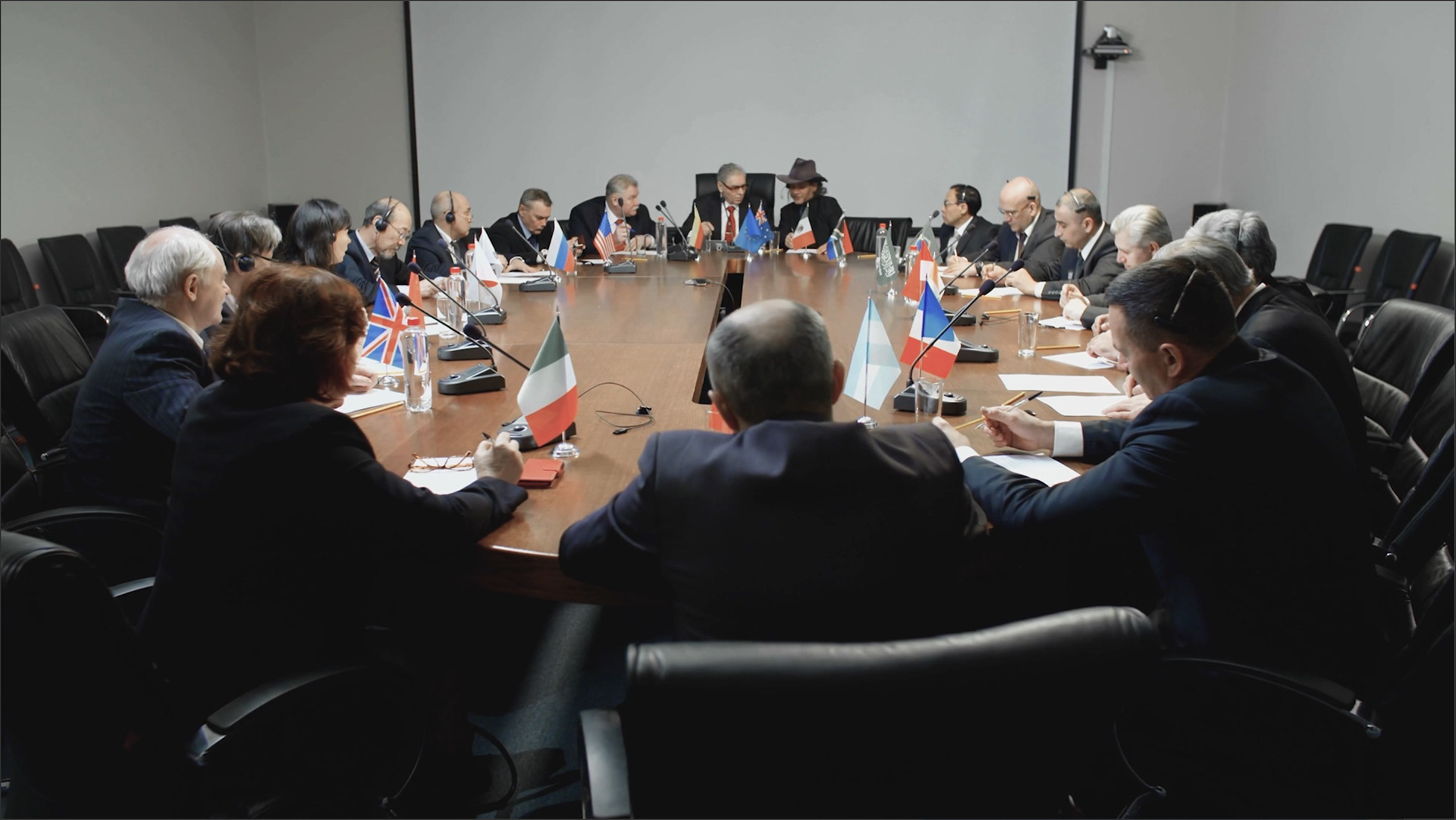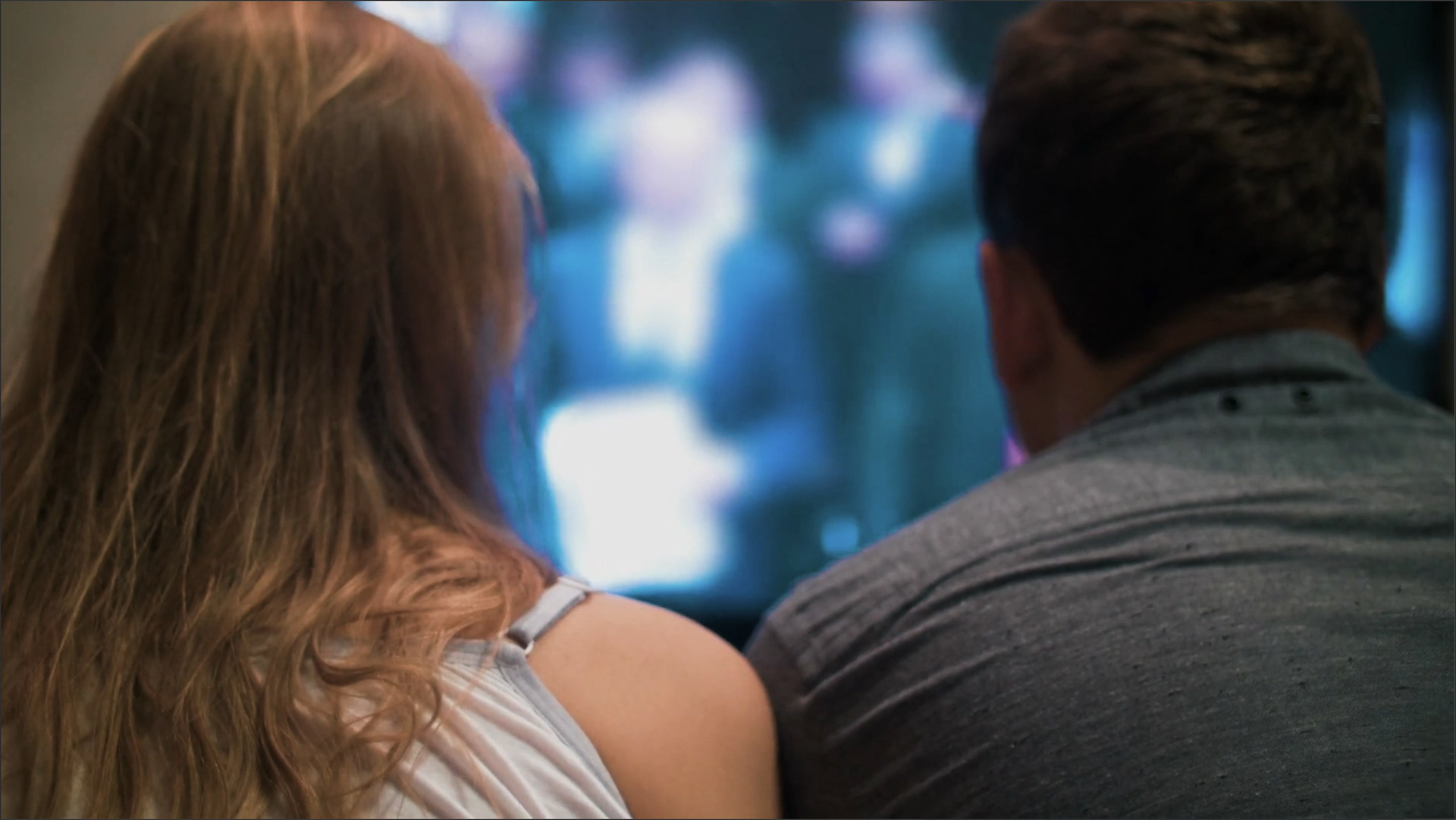 Senni and her partner's invitation to return.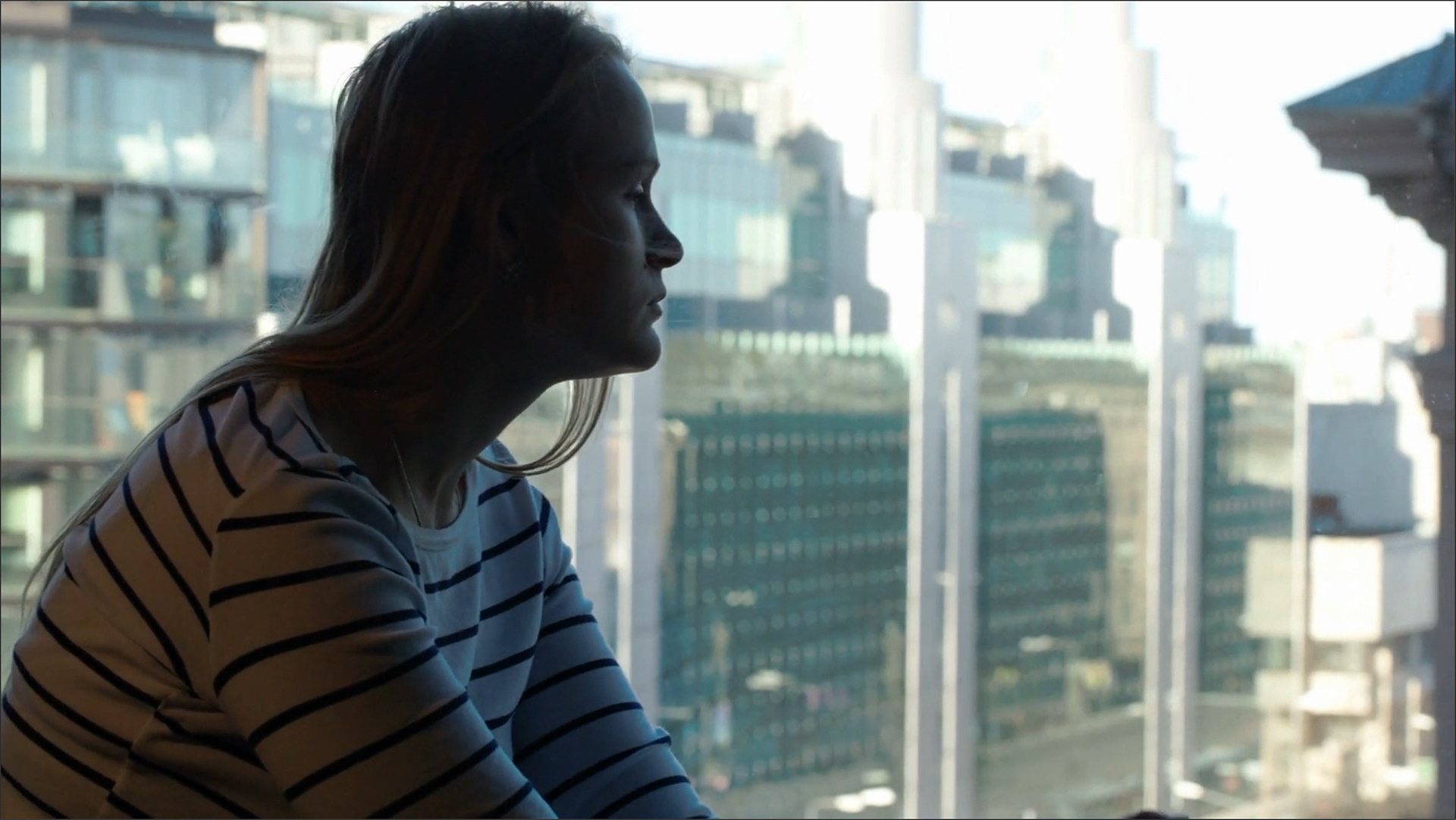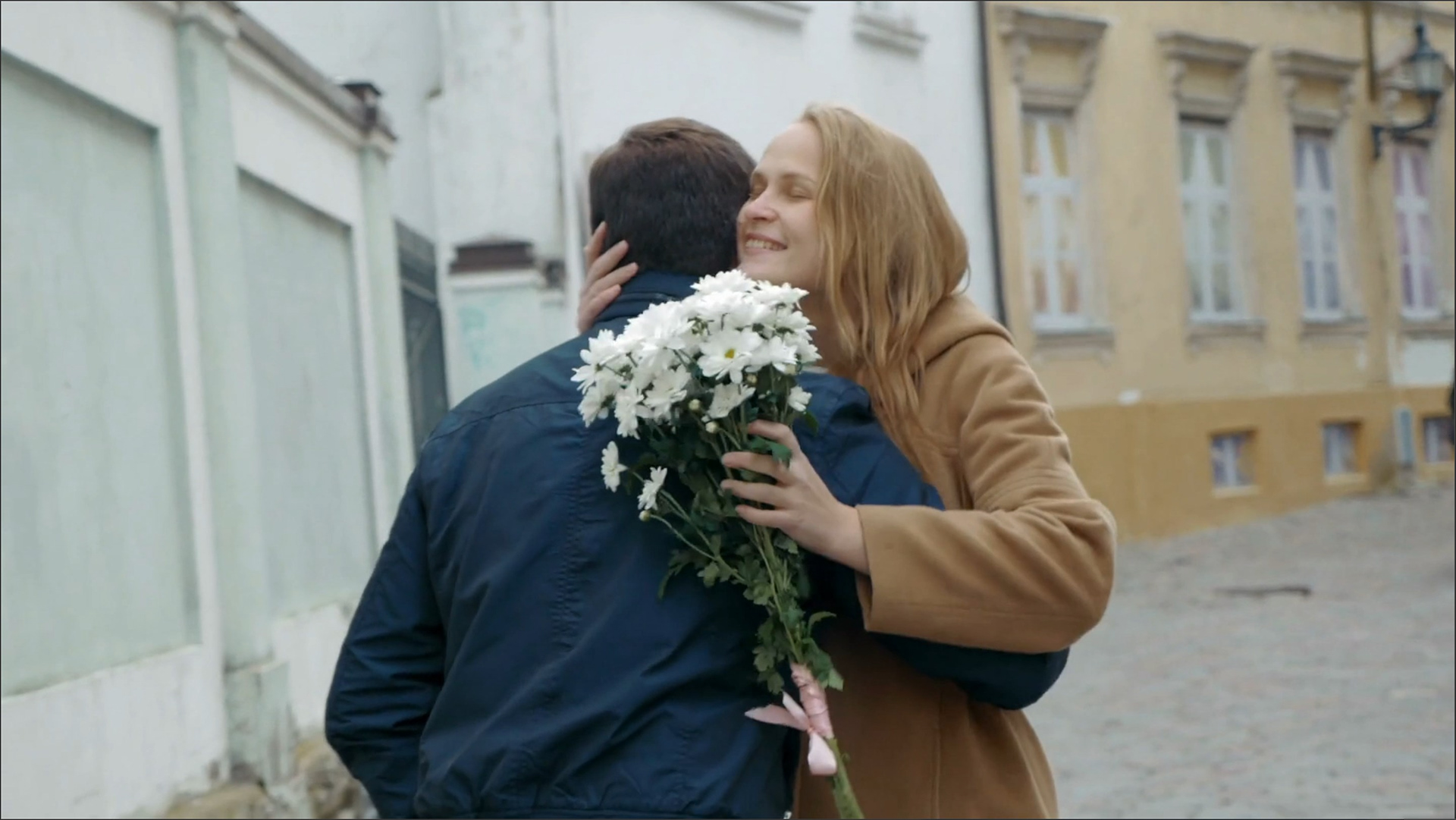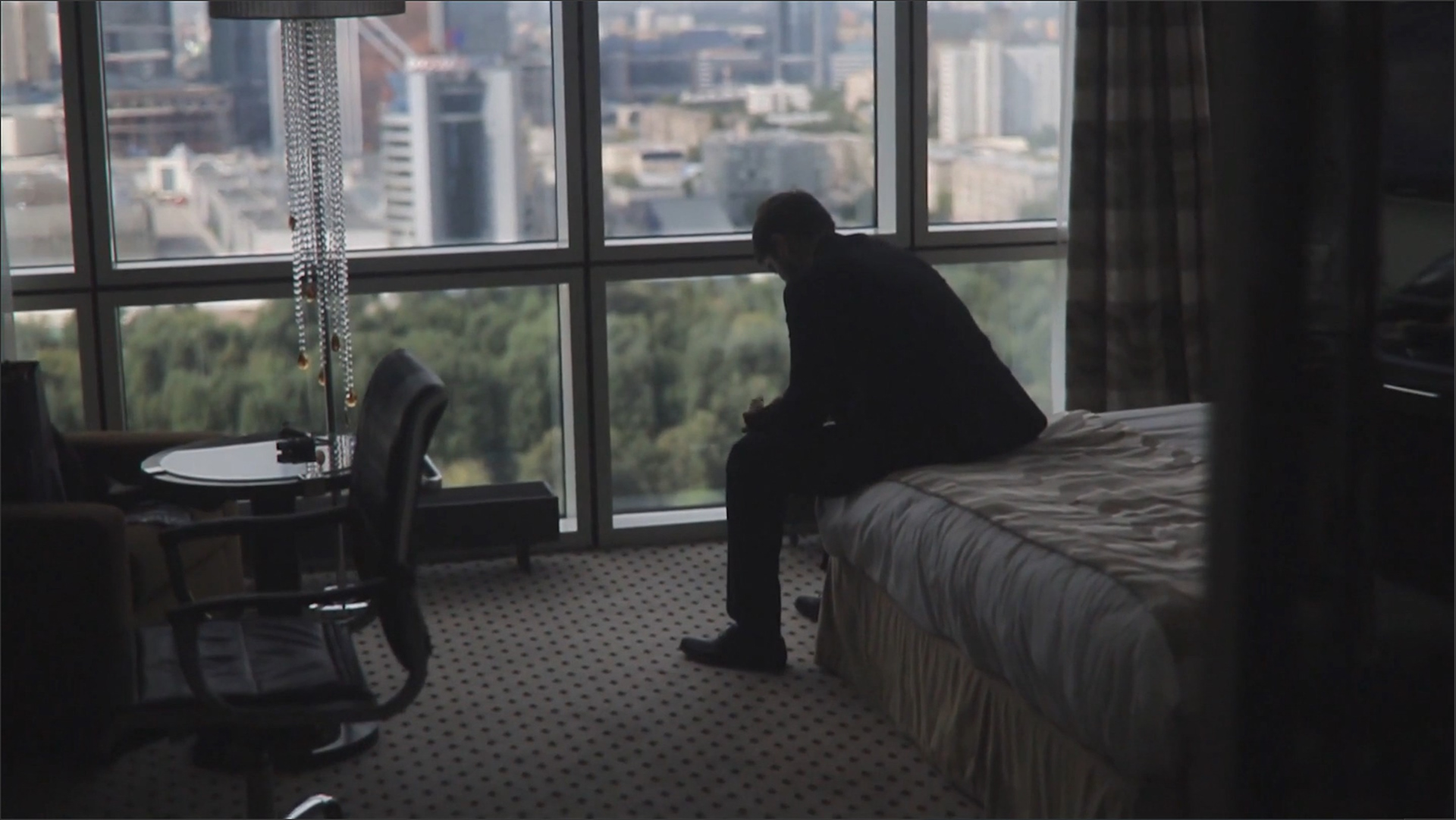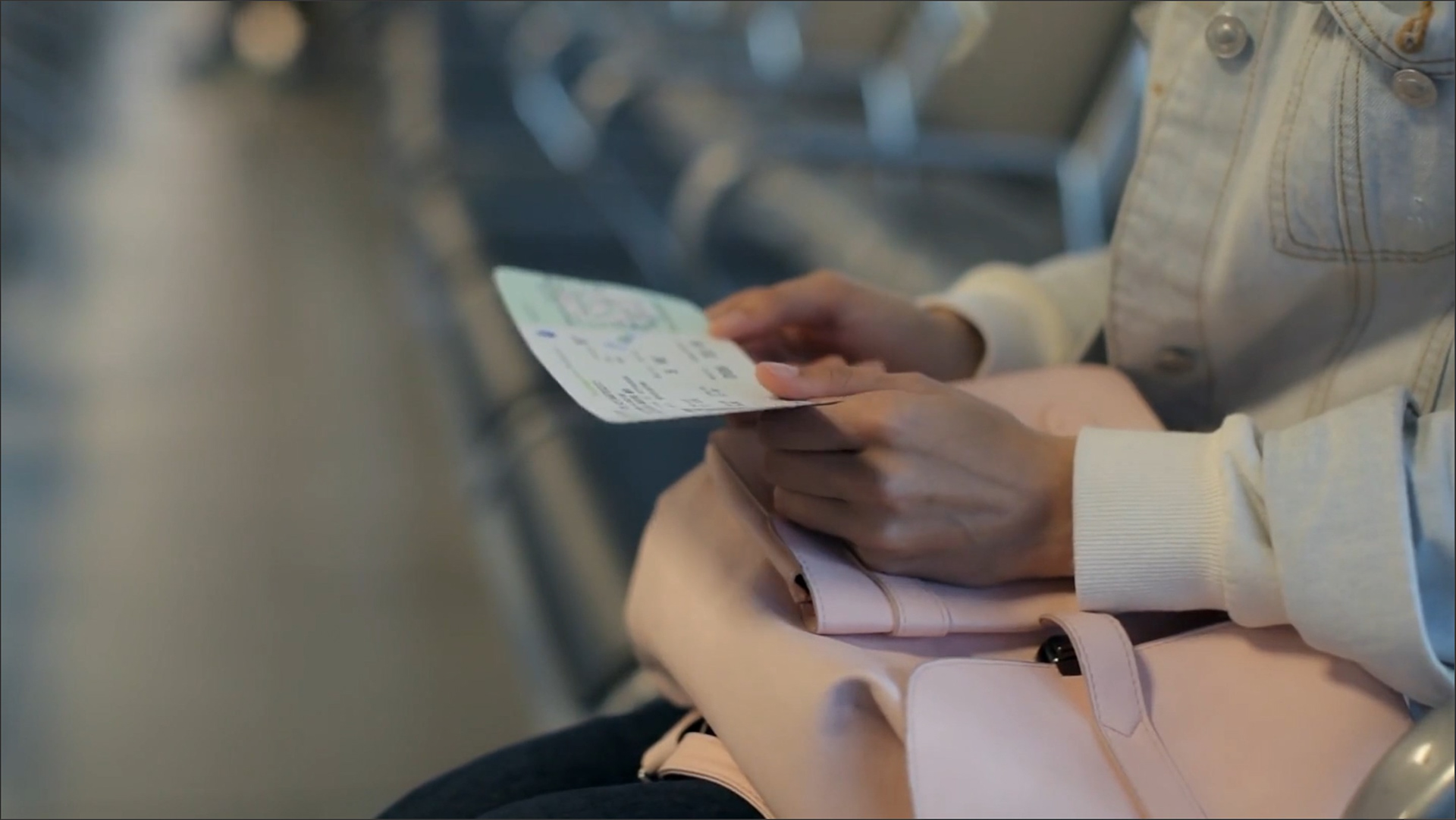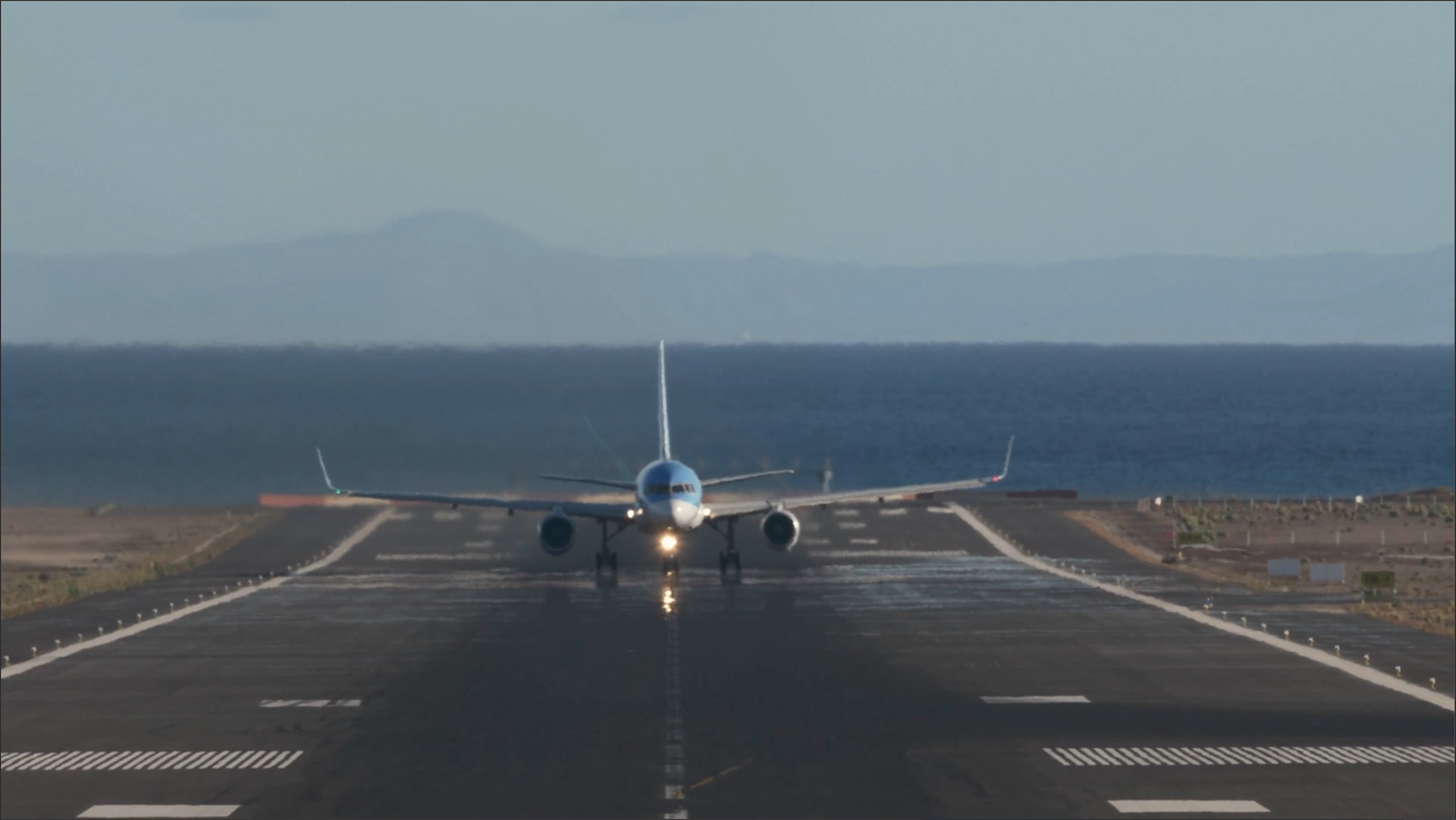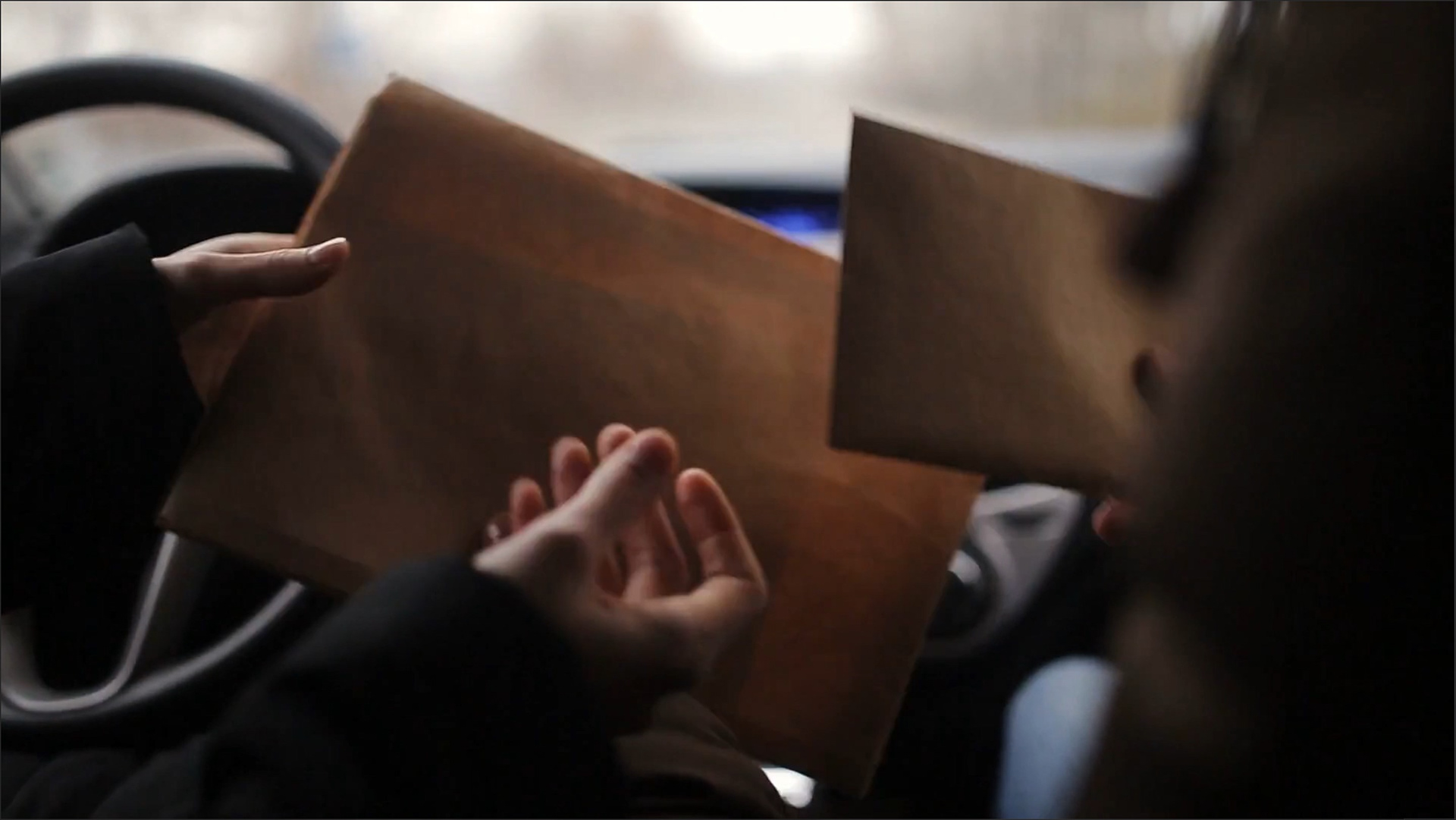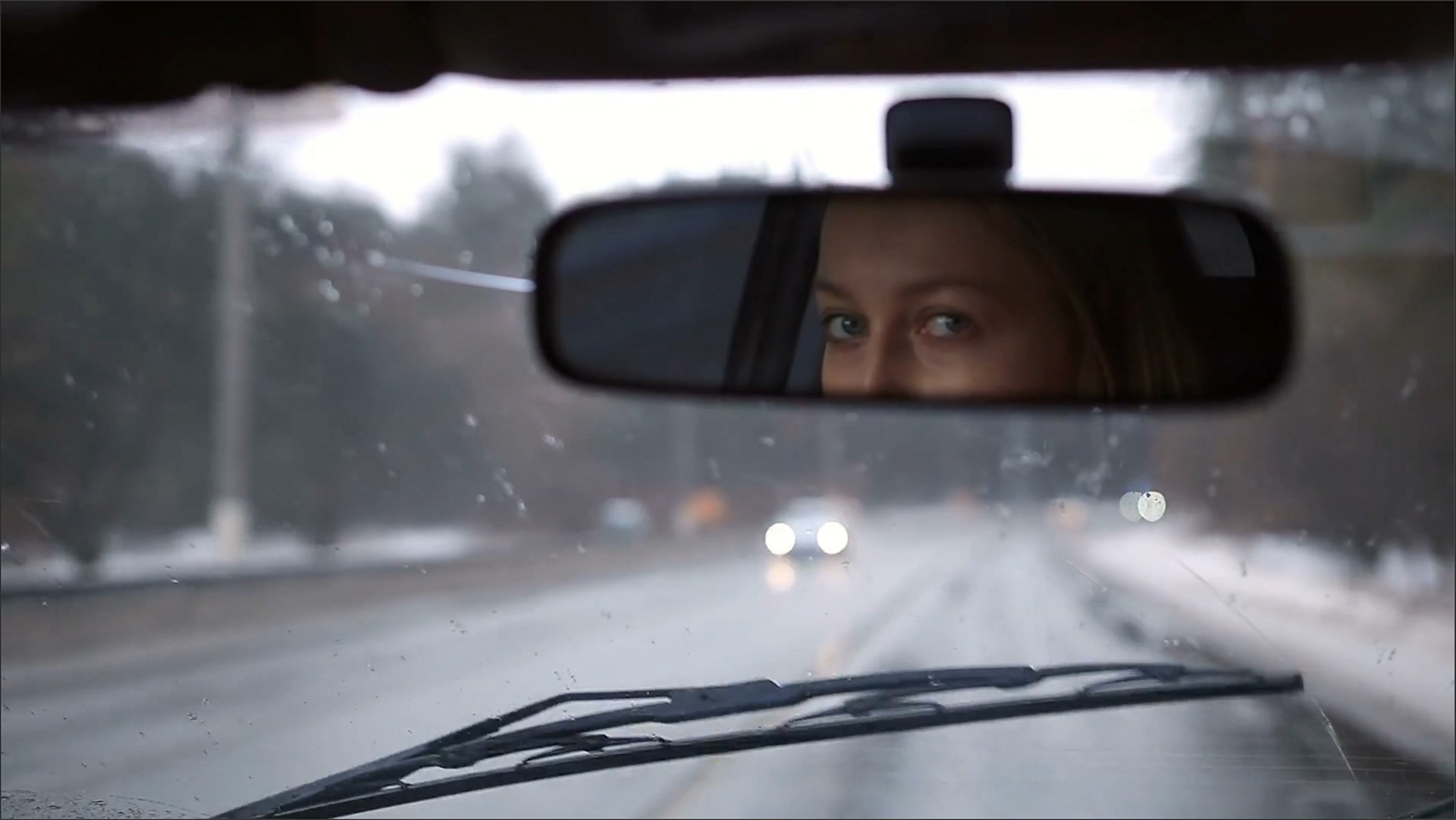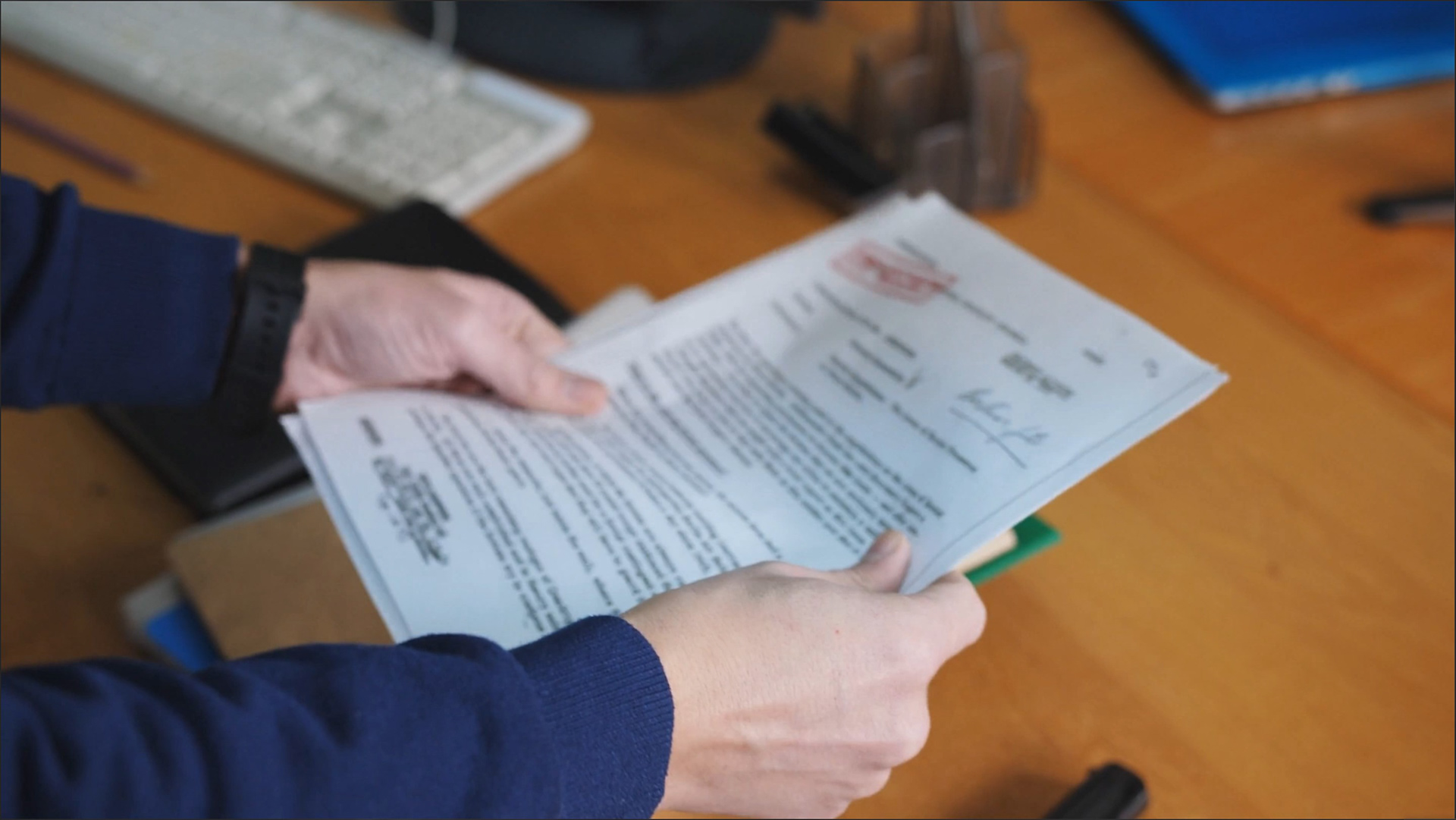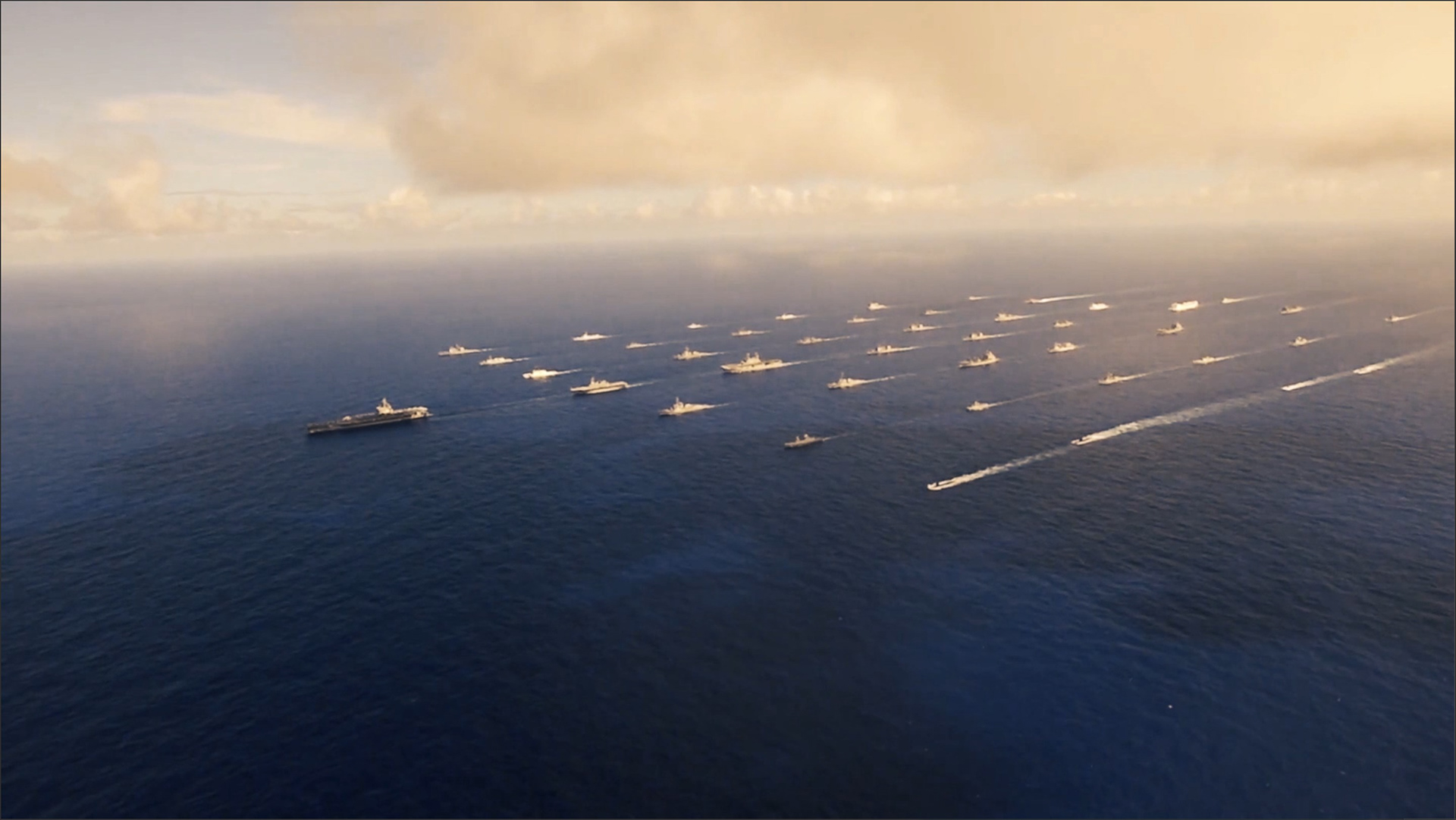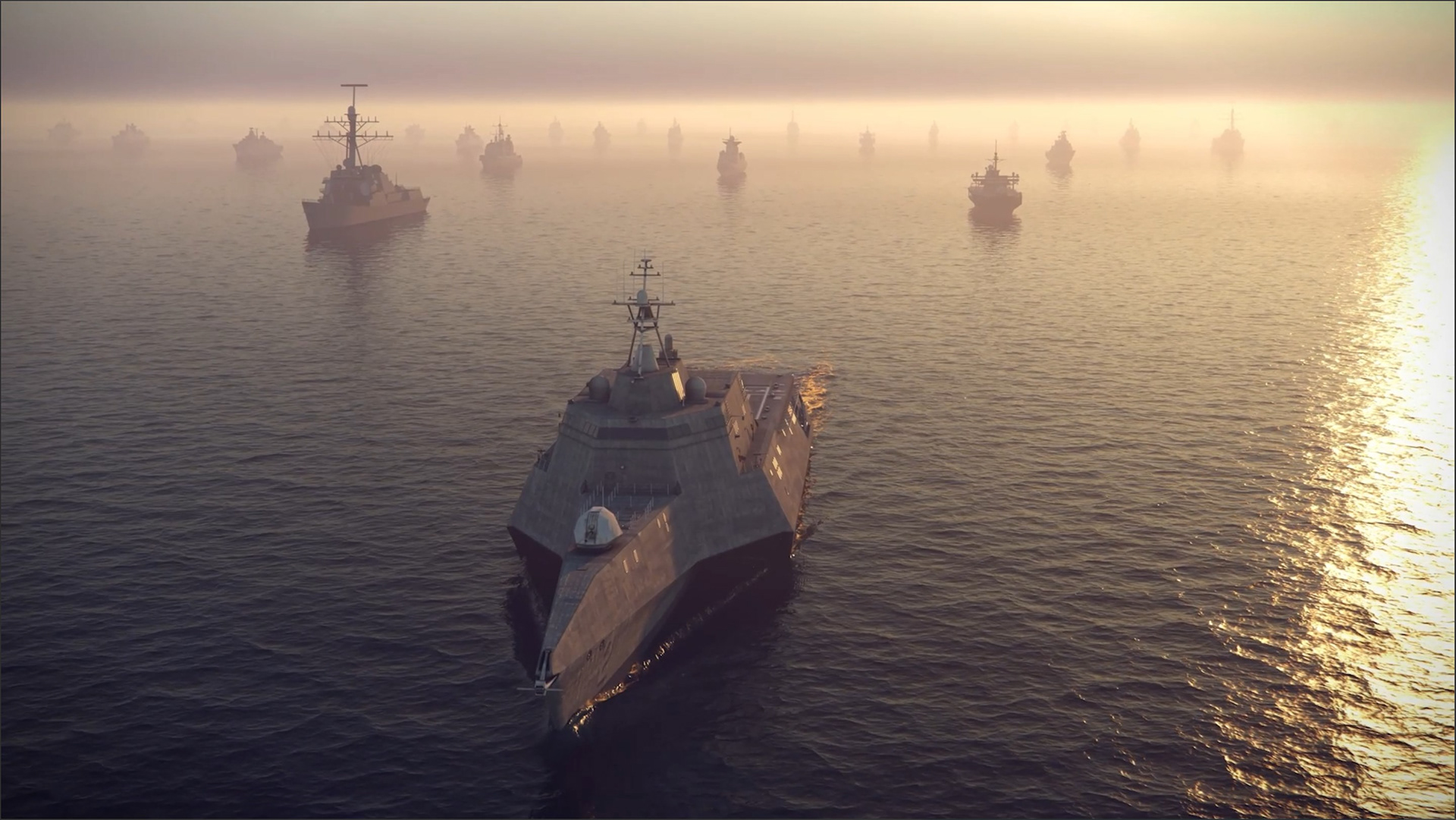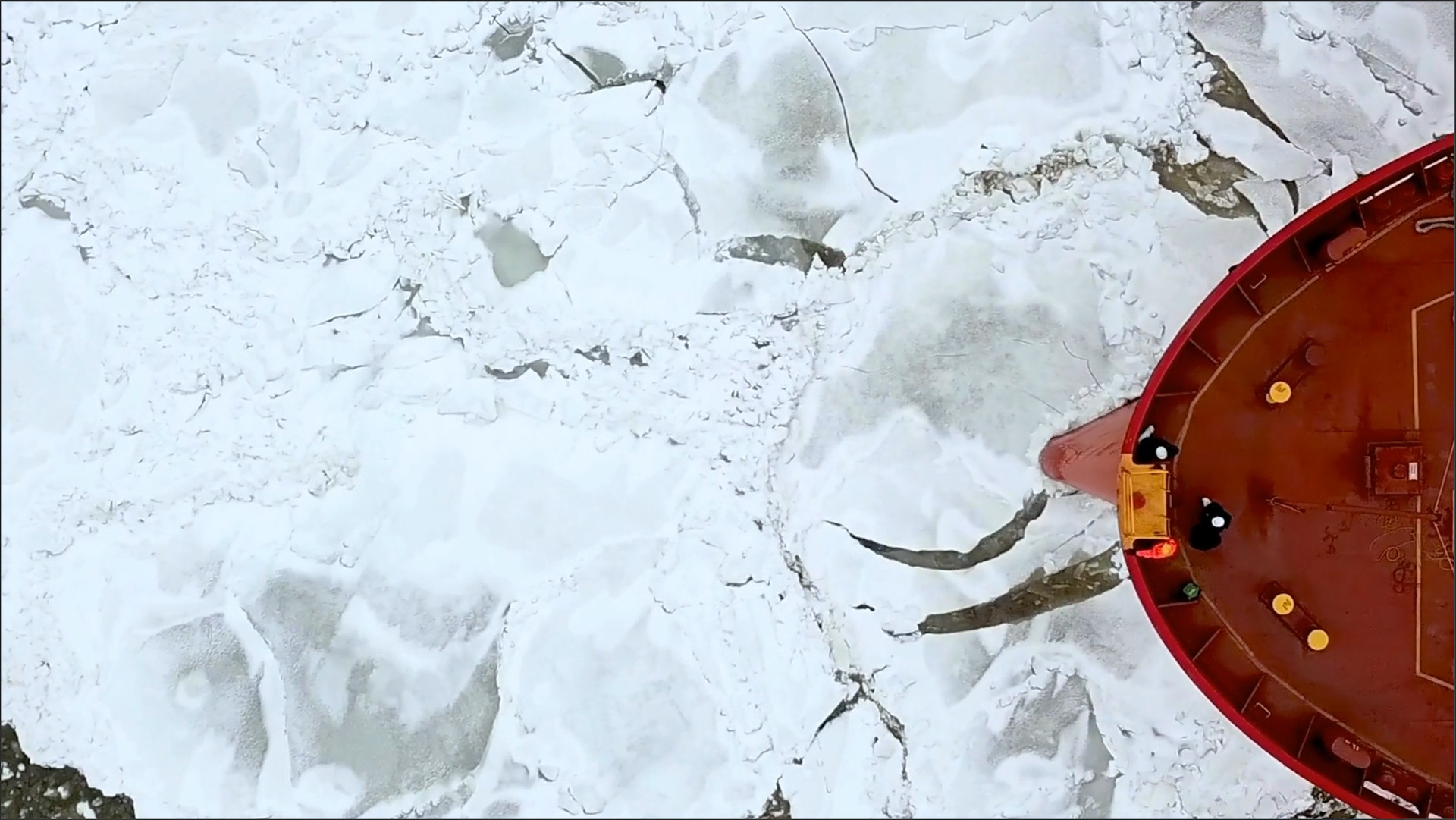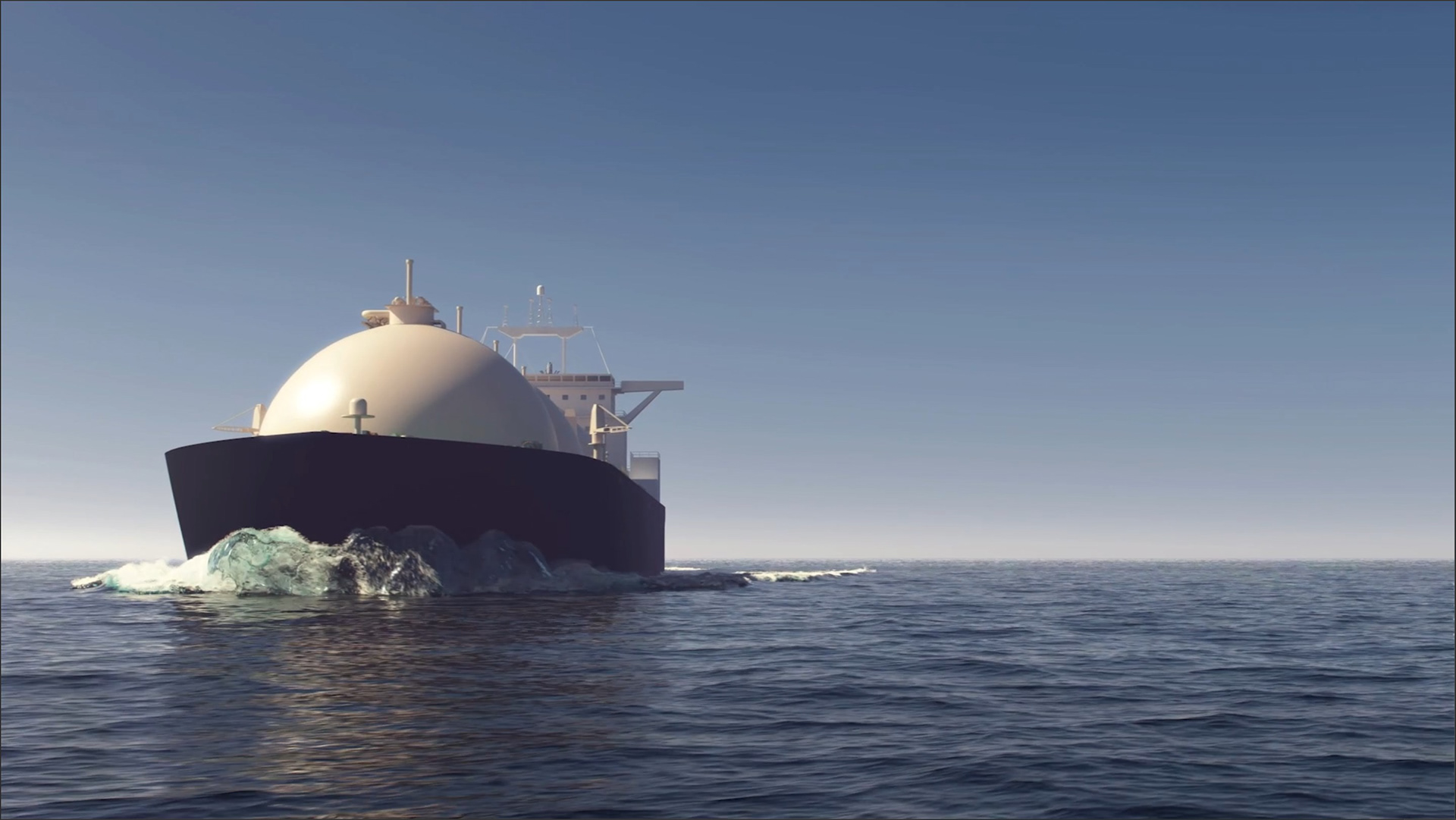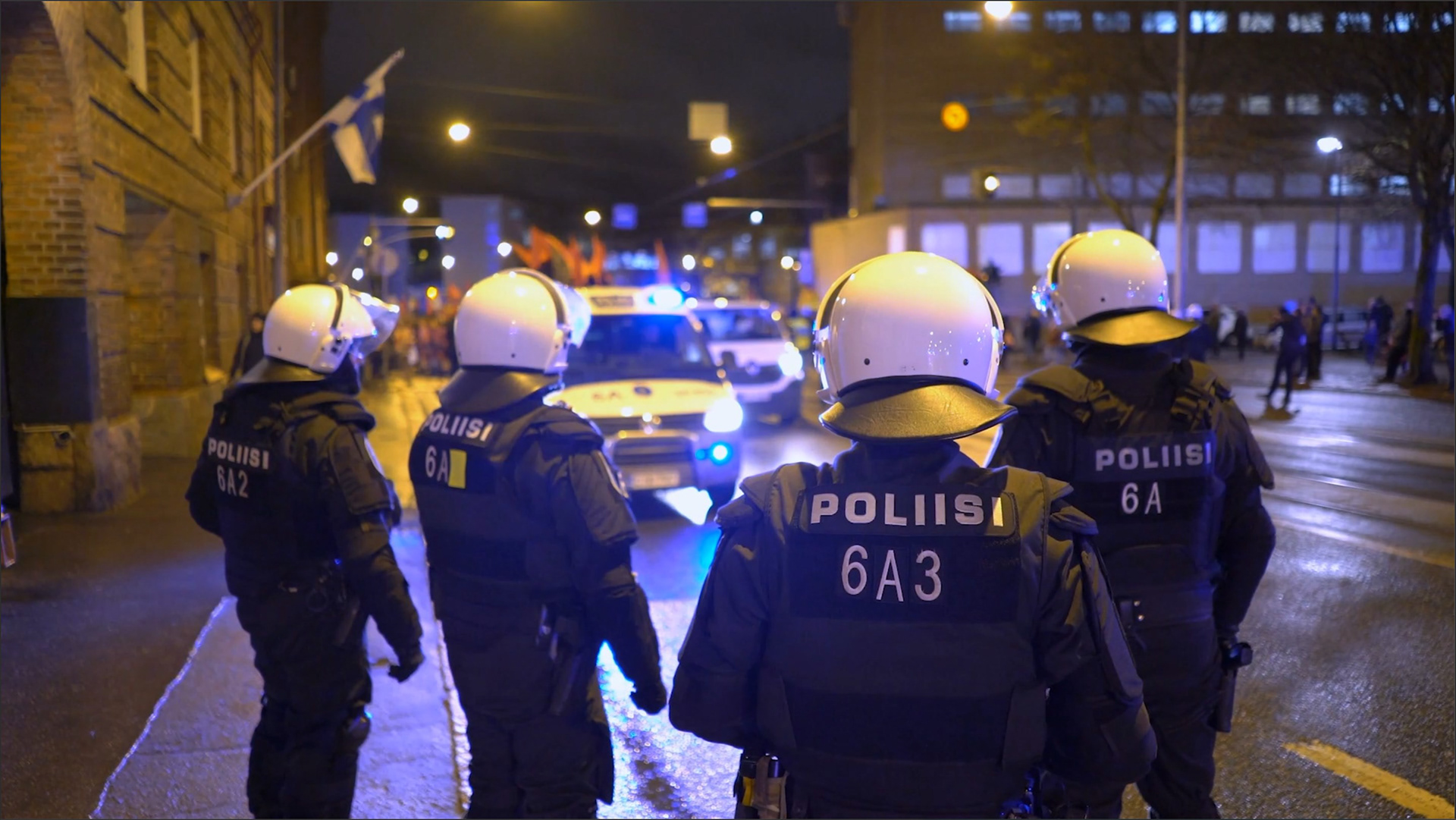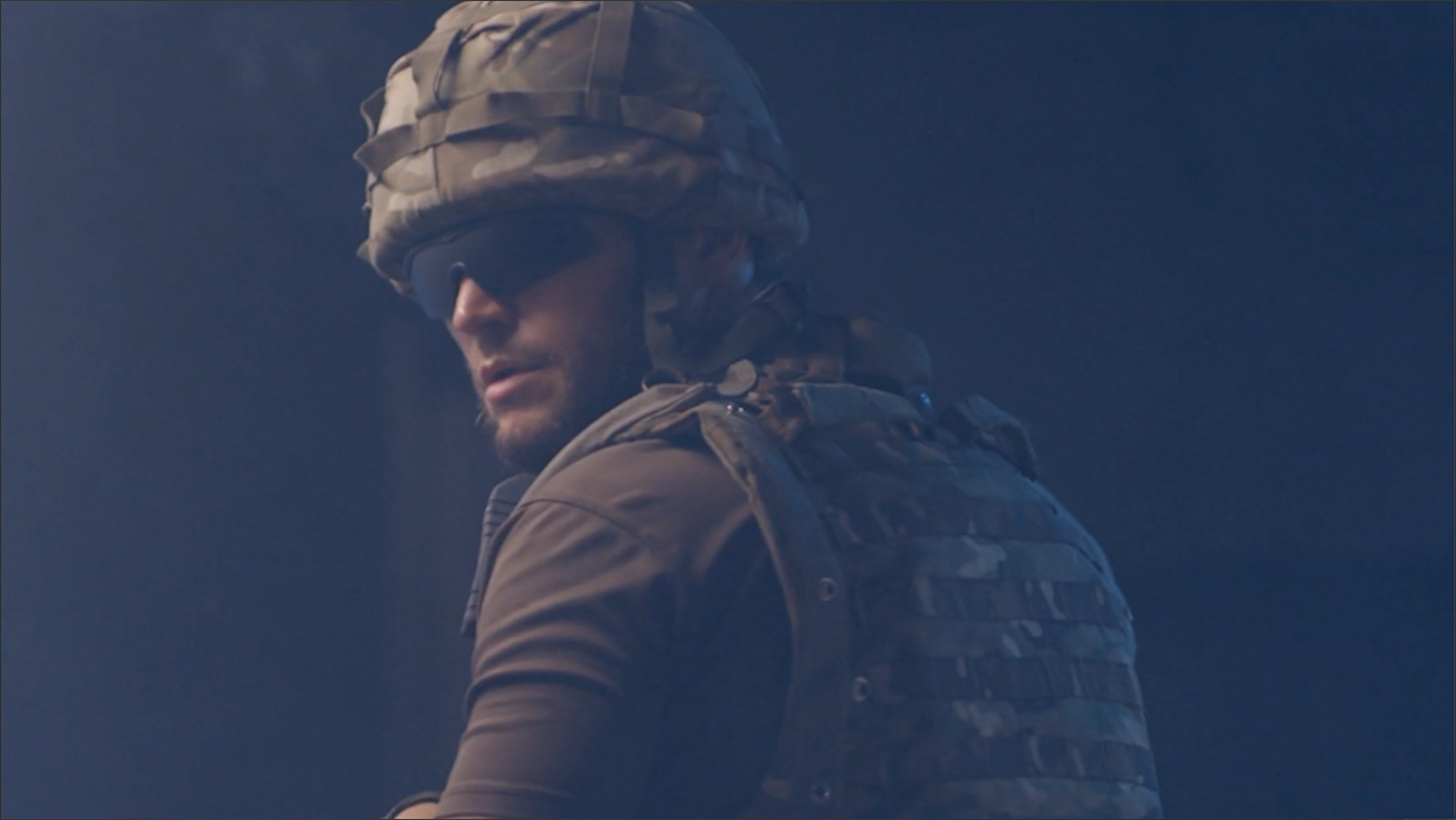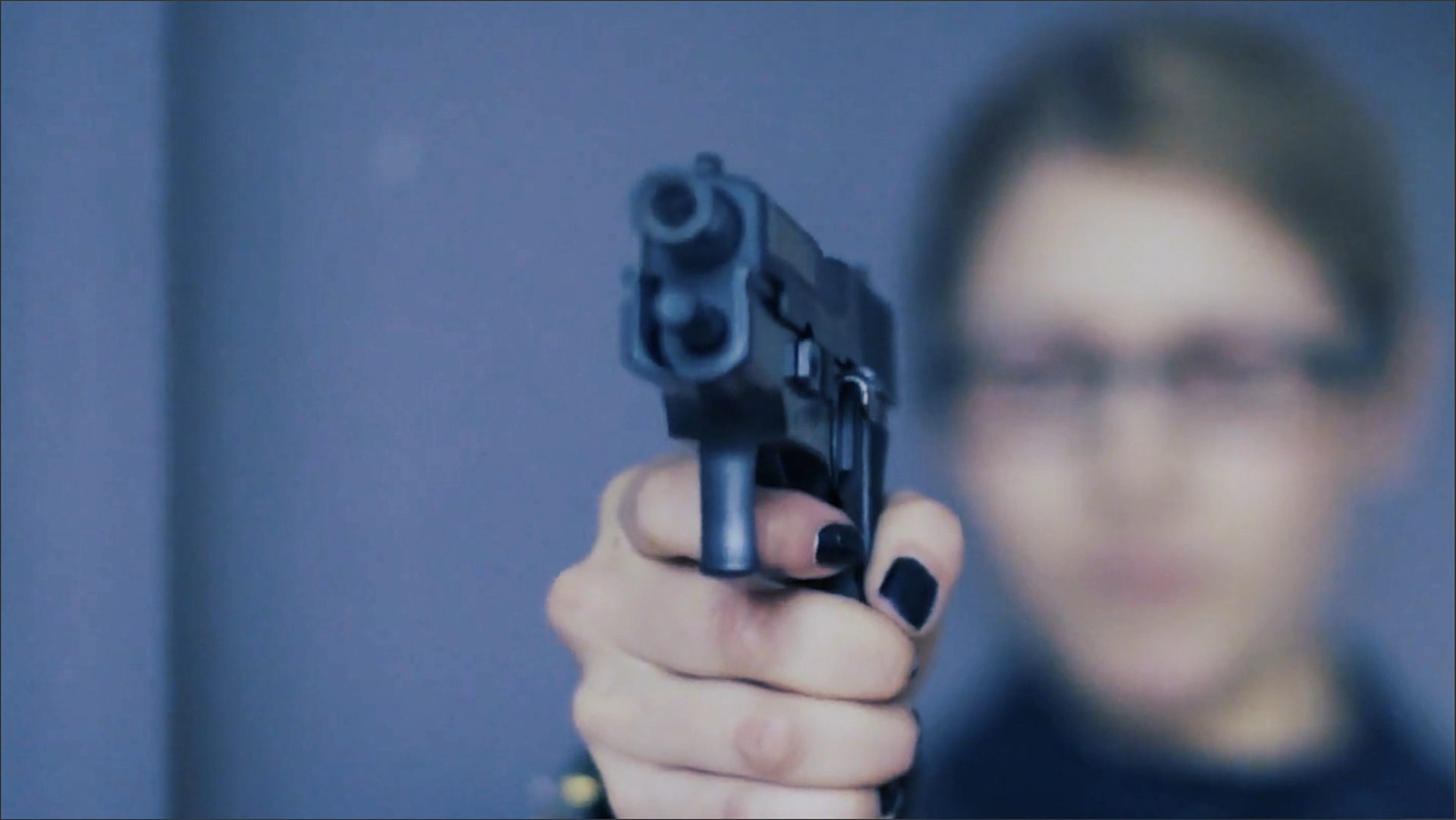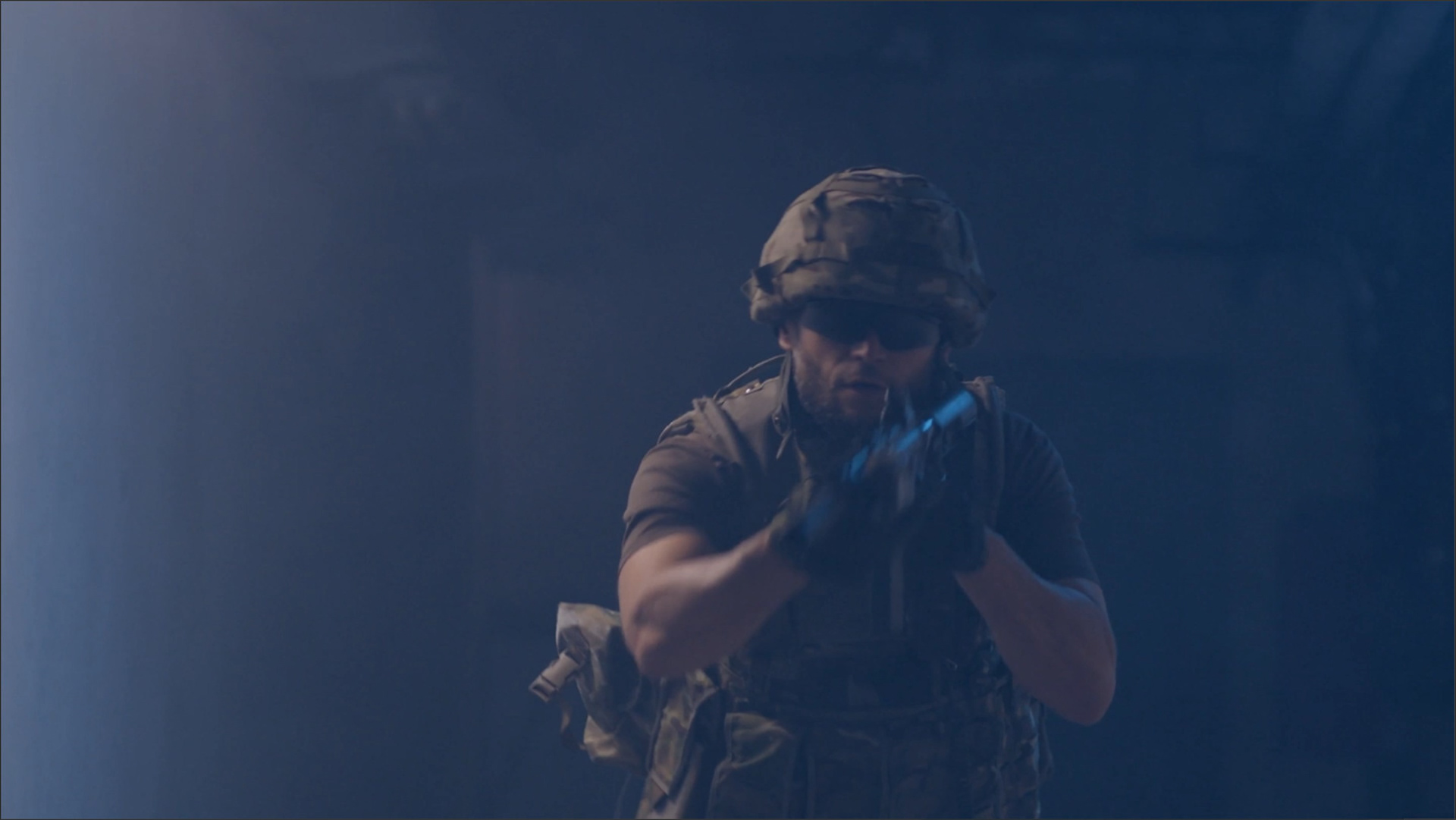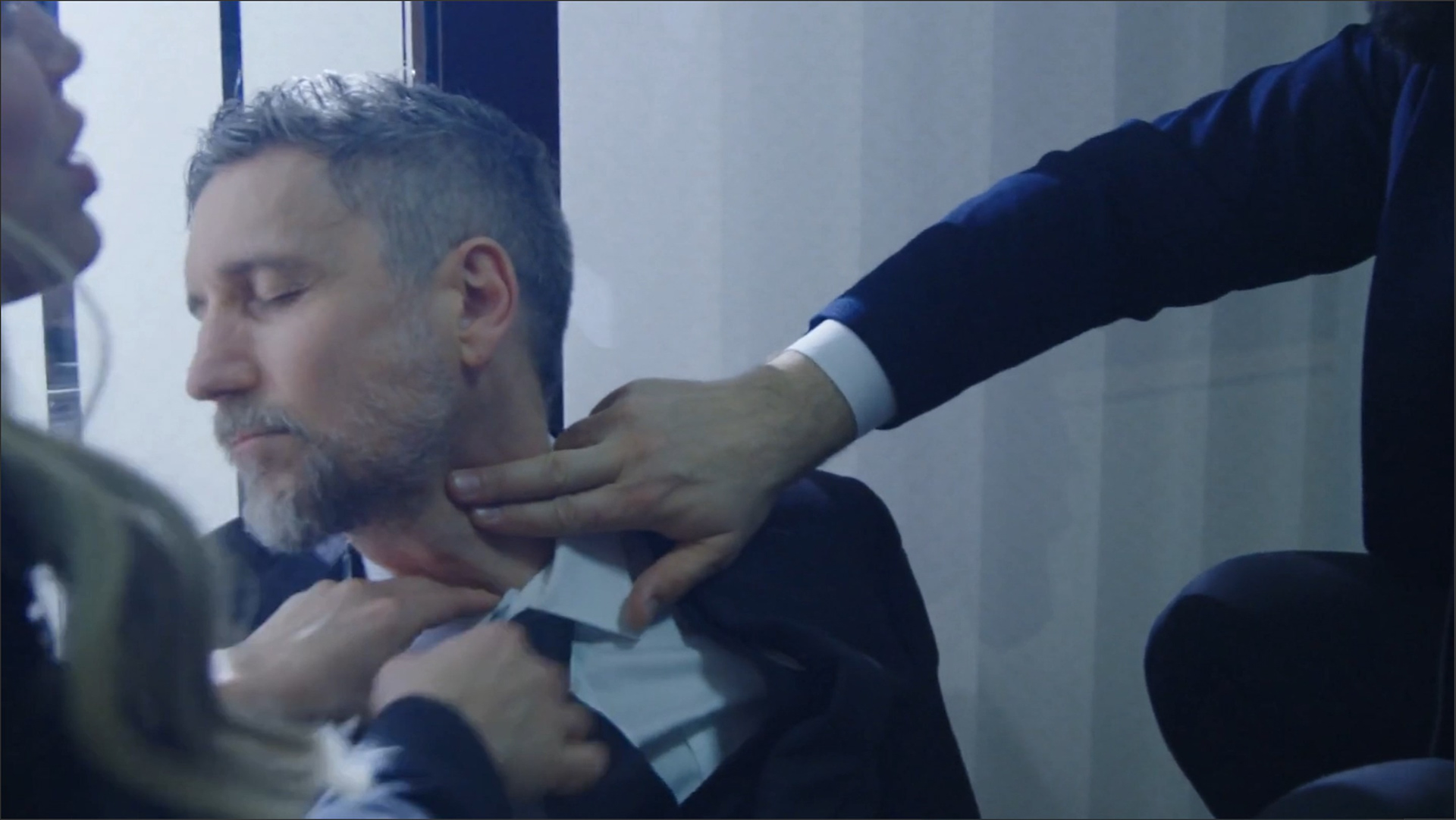 These are the primary characters to watch for in the trailer.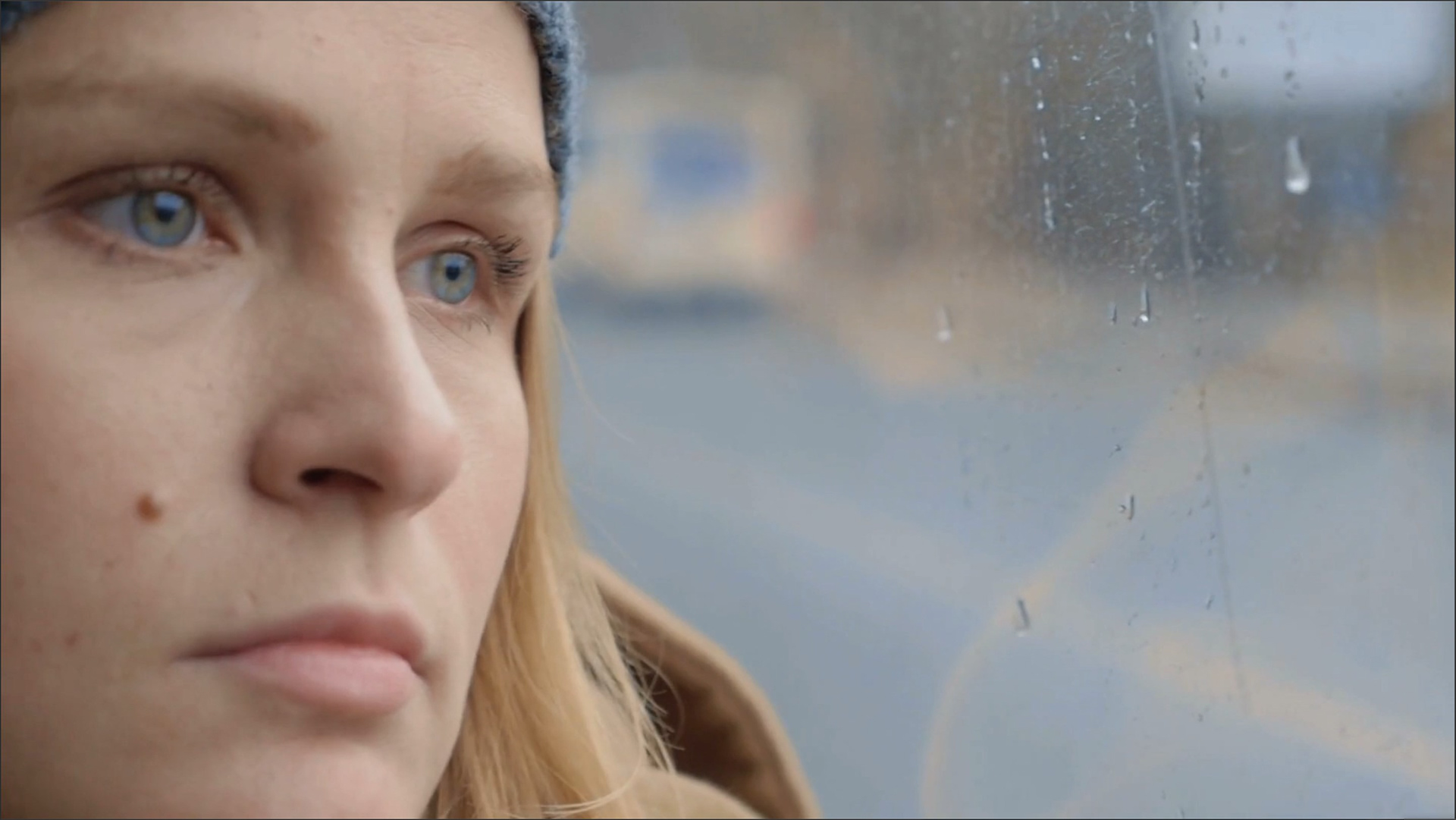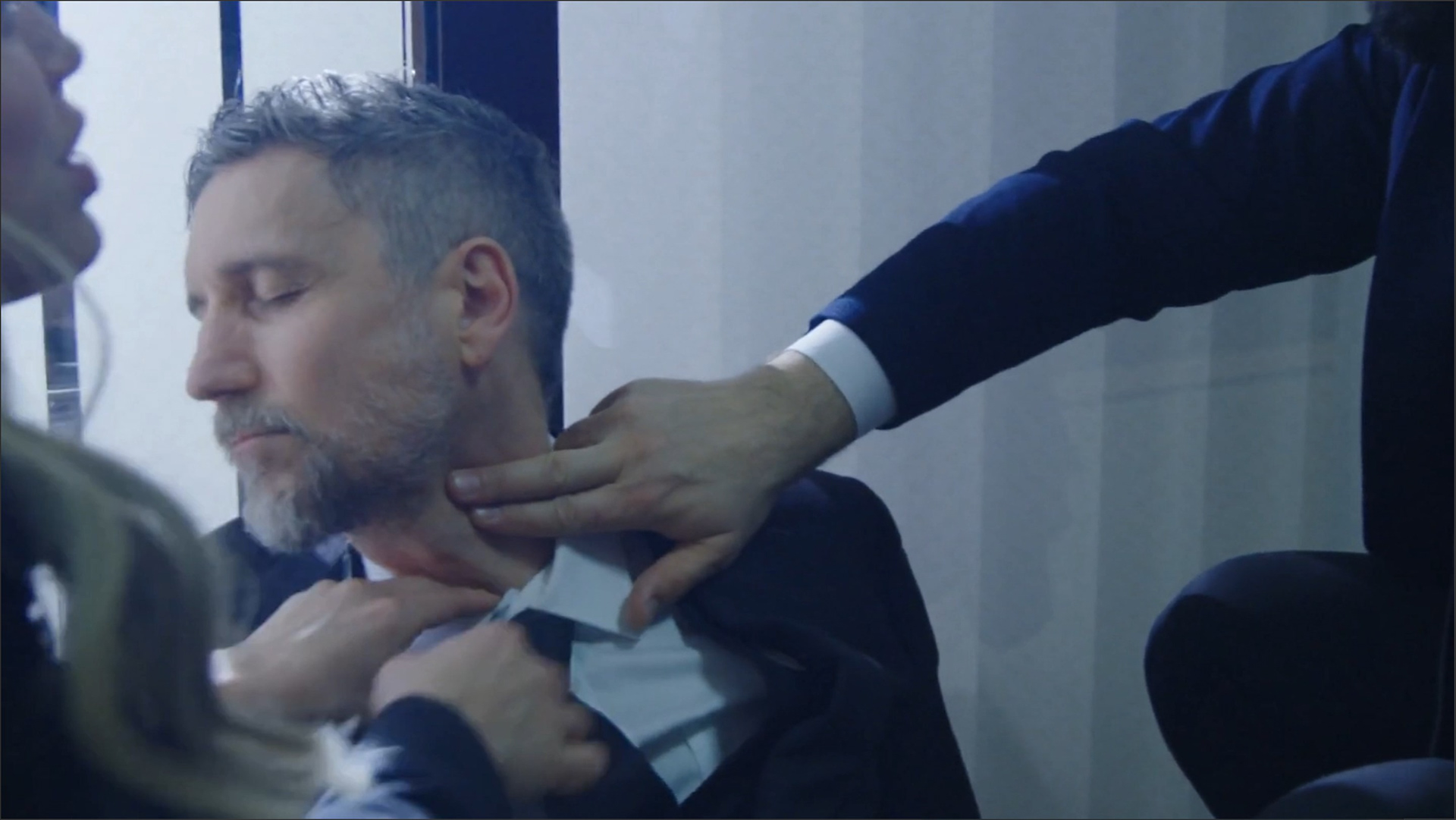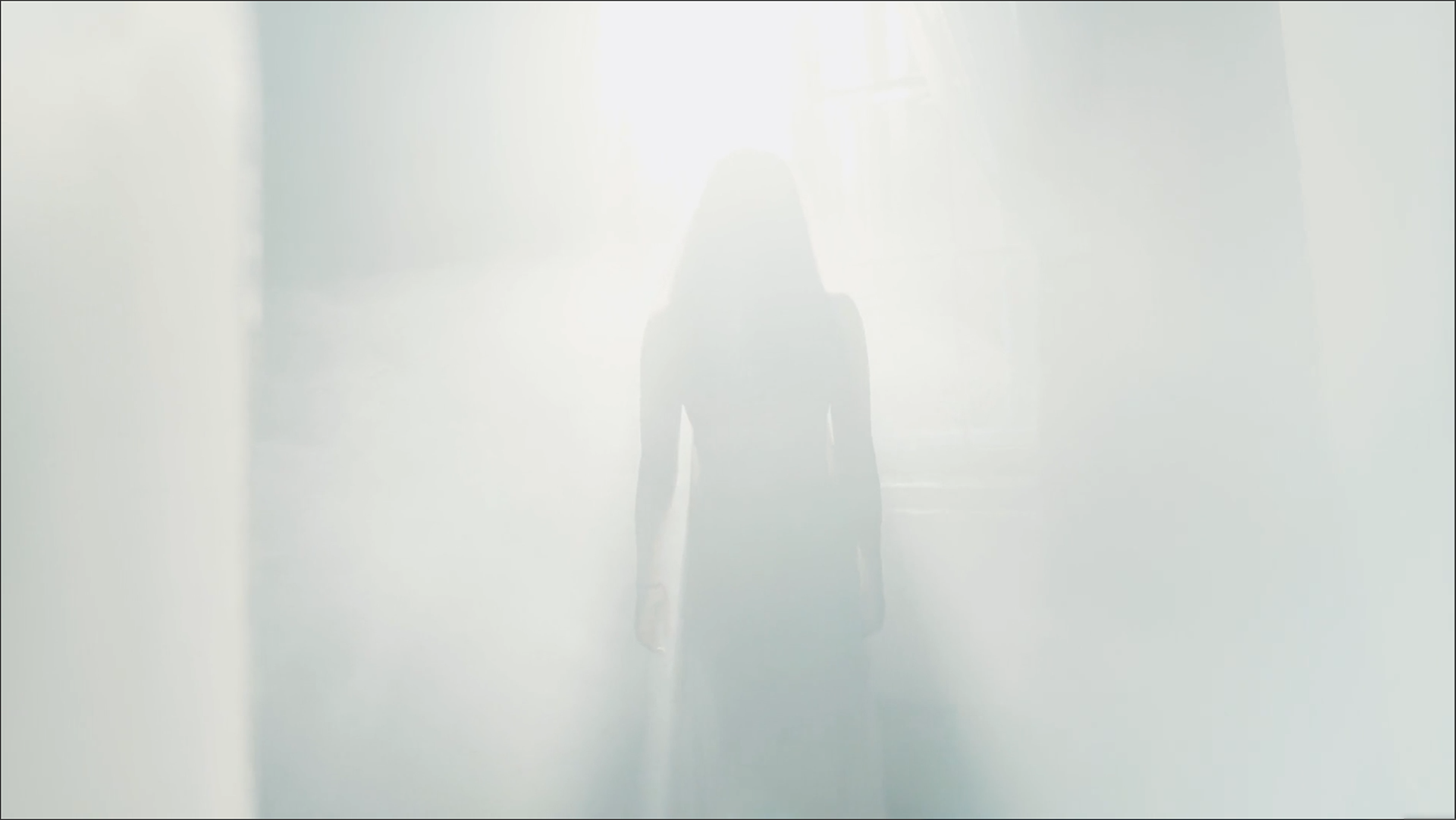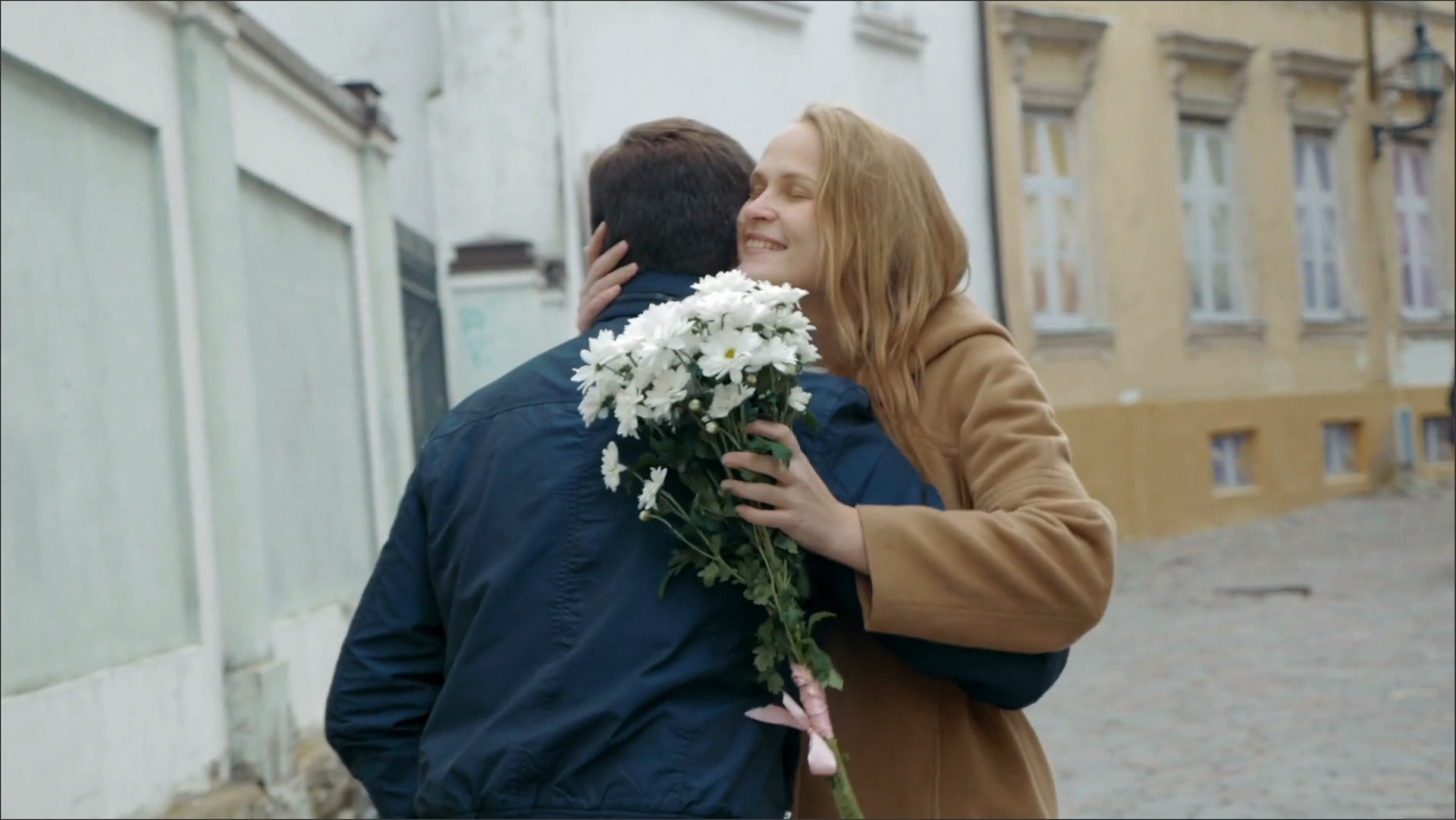 Watch the pre-visualization "trailer" of the film​​​​​​​